Using a debit or credit card to purchase a flight ticket might be convenient for travelers, but the increasing use of such cards, whether online or face to face in a travel agency, may actually be risky for airlines. Card purchases come with expensive administration and processing costs, and more worryingly, may be subject to fraud. IATA estimates that on a global level airlines lose more than $1 billion annually because of fraud.
For a few years, IATA has partnered with a number of relevant stakeholders from the travel industry ecosystem to raise awareness, promote unique fraud prevention tools and solutions, and guide our industry towards developing an efficient fraud prevention strategy. The latter is not limited to card payments, but also applies to loyalty programs fraud, as well as cyber security, areas which are equally important, yet often overlooked.
To this effect, IATA is working hand in hand with International Law Enforcement Agencies, card schemes, airlines and Online Travel Agencies (OTAs) worldwide. The Global Airports Action Days (GAAD), is an example of a Europol-steered initiative designed to identify and investigate passengers traveling with fraudulently purchased tickets. More importantly, payment fraud investigations led to contribute to a much bigger picture. Several investigations triggered by fraudulent payment activities turned out to be related to even more important crimes such as human trafficking, drug smuggling, and terrorism.
For Jean-Charles Odele-Gruau, IATA's Director of Industry Payment Services "the increasing importance of fraud prevention has led IATA to organize the first edition of the Global Fraud Prevention Event last November in Lisbon, with the participation of over 150 delegates representing airlines, travel agents, OTAs, card schemes, international and national law enforcement agencies, service providers, etc. Building on the success and excellent feedback received from the 2017 event participants, IATA decided to organize the second edition of the Global Fraud Prevention Event in Madrid on September 17-18."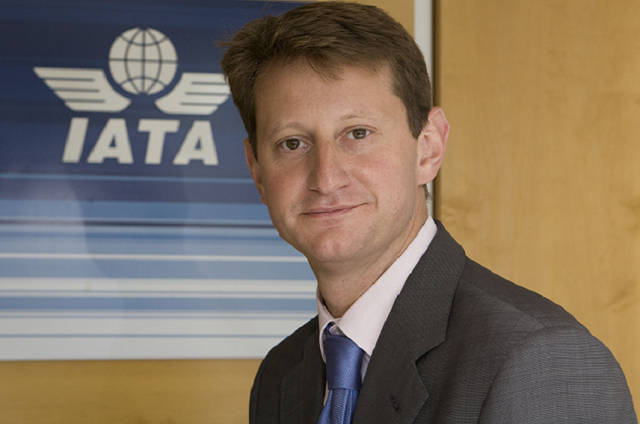 Jean-Charles Odele-Gruau, IATA's Director of Industry Payment Services
The Global Fraud Prevention Event will be immediately followed by the annual rendez-vous of the Airline industry financial community at the World Financial Symposium (at the same venue - Madrid Marriott Auditorium Hotel & Conference Center).
The objective of the Global Fraud Event is to allow the various participants in the air travel ecosystem to meet and network in a safe environment, share experiences and best practices, all the while strengthening collaboration across the different vertical markets of the industry.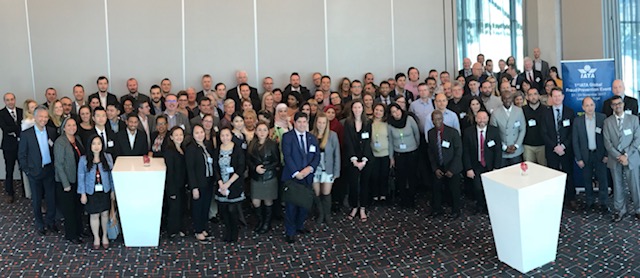 The Global Fraud Prevention Event 2017 in Lisbon