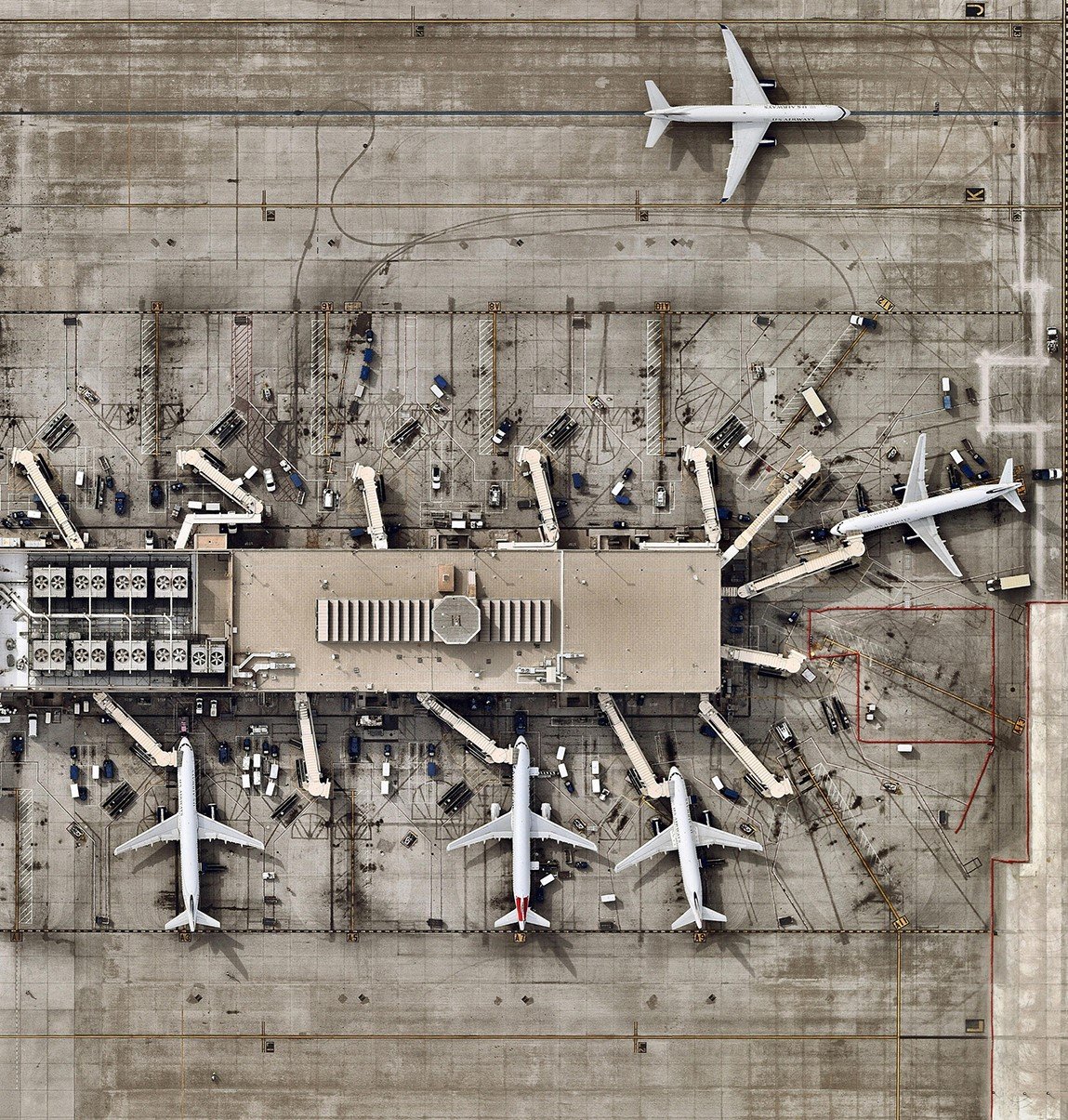 The airline industry has entered a period that has never been experienced before. The retraction in demand due to the COVID-19 coronavirus outbreak, travel restrictions, border closures, corporation travel bans, and economic decline have resulted in airlines being able to offer skeleton services, if at all. On this page you will find information, guidance and resources related to COVID-19, restart and airport slots.
Latest news: Aviation Industry Agrees Vital Slot Use Relief for NS21
The Worldwide Airport Slot Board (WASB), comprising Airports Council International (ACI World), the International Air Transport Association (IATA), and the Worldwide Airport Coordinators Group (WWACG) released a joint recommendation for airport slot use relief for the northern summer 2021 season (pdf).
The WASB position recommends the following be adopted before the end of 2020:
Airlines that return a full series of slots by early February to be permitted to retain the right to operate them in summer 2022.
A lower operating threshold for retaining slots the following season. In normal industry conditions this is set at 80-20. The WASB recommends this be amended to 50-50 for Summer 2021.
A clear definition for acceptable non-use of a slot. For example, force majeure as a result of short-term border closures or quarantine measures imposed by governments.
Please also see the press release for more information.
COVID-19 and Global Suspension of Slot Rules
Northern Winter 2020/21
This Northern Winter 2020/21 season is going to be incredibly challenging for the aviation industry, IATA's press release and economic analysis highlight the difficulties the industry faces. The slot use waiver has been extended to the full Northern Winter 2020 season at all Level 3 airports, allowing airlines much needed flexibility in light of the continued government restrictions disabling travel.
Please find below a continuously updated list of the status of alleviated level 3 and level 2 airports for the Northern Winter 2020/21 season:
Level 3 - Slot coordinated airports: Northern Winter 2020/21 slot usage alleviation summary (pdf)
Level 2 - Schedules facilitated airports: Northern Winter 2020/21 status (pdf)
Northern Summer 2020
Due to governments imposing restrictions on air traffic and as well as the significant decrease in consumer demand, IATA requested regulators worldwide to suspend the slot usage rules (80/20 use-it or lose-it) immediately. The usage requirements have been suspended (pdf) at all level 3 airports for the Northern Summer 2020 season. Read press release for more information.
Worldwide Airport Slot Board (WASB) Recommendations
The Worldwide Airport Slot Board (WASB) has provided industry recommendations to ensure best practice approaches for slot coordination, airport capacity and slot allocation management throughout the crisis. We strongly encourage all global slot coordinators, airports and airlines to adopt these to ensure consistent slot coordination and management.
Resources
Other COVID-19 resources on iata.org
Lara Maughan, IATA Head of Worldwide airport slots, on the need to suspend the slot usage rules.
COVID-19 - Slot Returns best practices
With a global slot use waiver in place, it's essential the industry uses it responsibly to ensure it provides necessary flexibility as well as ensuring the benefits of slot returns for the full aviation industry. The Worldwide Airport Slot Board comprising of airports, airlines and slot coordinators has published a recommendation on this (pdf).
Slot Process During COVID-19
In the absence of the 146th Slot Conference and access to the online Appointment Calendar (AppCal), we have updated the Online Accreditation System (OAS) to allow users to quickly and accurately, search, view and contact each other for post SAL bilateral slot negotiations. Please review the quick guide to completing your profile (pdf) and OAS Enhancements & Terms of Use (pdf) for further information.
Guidance on post SAL activity
Please be aware there is no need to delay optimization discussions in the absence of the Slot Conference (SC). Airlines, Coordinators and Facilitators may contact each other during the post SAL period regarding their organization's requirements, a copy of Worldwide Airport Slot Guidelines (WASG) Chapter 10.11 is found below for clarity:
10.11 POST SAL ACTIVITY (ACTIVITY AFTER SAL DISTRIBUTION)
10.11.1 The post SAL period commences once all SALs have been distributed to all airlines serving the airport and continues until at least 3 days before the start of the SC.

10.11.2 During the post SAL period, coordinators and facilitators may enter into dialogue with any airline regarding its requirements provided the coordinator or facilitator ensures that:
a) SALs have been distributed to all airlines serving the airport;
b) data is available to all airlines as specified in 10.10.6;
c) fair and equal treatment is provided to all airlines serving the airport; and
d) slots are allocated in accordance with the priorities outlined in 8.3 and 8.4 and in accordance with the waitlist described in 10.15 at all times.

During the post SAL period face-to-face meetings between coordinators or facilitators and airlines to discuss slot allocation issues are not permitted.

10.11.3 Airlines may seek schedule improvements, request new slots, and make changes to allocated slots. Slots may also be swapped or transferred between airlines, subject to the provisions of 8.12 and 8.13. In particular, the acceptance of offers PROCESS – Worldwide Coordination and Facilitation Process WASG Edition 1 - 58 - and cancellation of unwanted slots is encouraged in order to improve the efficiency of the SC.