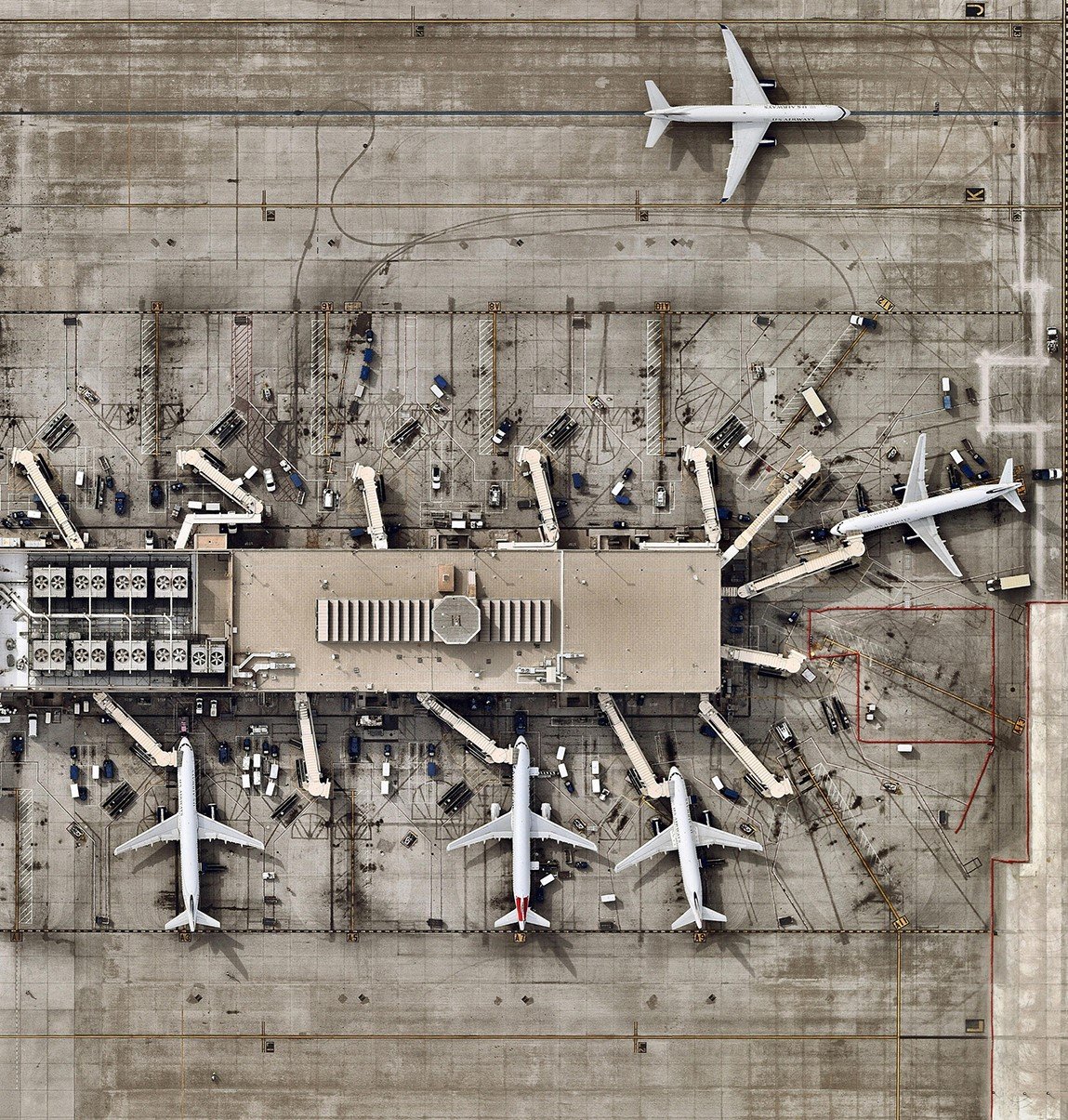 The airline industry has entered a period that has never been experienced before. The retraction in demand due to the COVID-19 coronavirus outbreak, travel restrictions, border closures, corporation travel bans, and economic decline have resulted in airlines being able to offer skeleton services, if at all. On this page you will find information, guidance and resources related to COVID-19, restart and airport slots.
Unnecessary 'ghost flights' and the need to justify non use of slots for low demand:
So much discussion on slots and misnamed 'ghost flights' - airlines are not flying totally empty planes, but EU slot rules with few exceptions are forcing airlines to fly with very low loads. Airlines would prefer to be environmentally responsible and cancel these unnecessary flights while rescheduling on to fewer flights to keep pax flying. Willie Walsh explains more on the issue in the video.
COVID-19 and Global Suspension of Slot Rules
Northern Winter 2022
Northern Summer 2022
Please find below a continuously updated list of the status of slot use relief measures at level 3 airports for the Northern Summer 2022 season:
Level 3 - Slot coordinated airports: Northern Summer 2022 slot use relief status summary (pdf)
Level 2 - Schedules facilitated airports: Northern Summer 2022 status (pdf)
The Worldwide Airport Slot Board (WASB) has proposed a continuation of slot alleviation measures for the NS22 season (pdf).
Slot Relief in the European Union Summer 2022
The EU Commission has confirmed they will be adopting a Delegated Act for Summer 2022 which reduces the slot use threshold to 64% (64/36) for the season and provides extension of the existing COVID-related JNUS exceptions.
WASB Recommendations for Slot Coordination during COVID-19
The Worldwide Airport Slot Board (WASB) has provided industry recommendations to ensure best practice approaches for slot coordination, airport capacity and slot allocation management throughout the crisis. We strongly encourage all global slot coordinators, airports and airlines to adopt these to ensure consistent slot coordination and management.
Resources
Previous seasons
Northern Winter 2021
Slot Relief in the European Union Winter 2021
Northern Summer 2021
Webinars
IATA, Airport Council International (ACI) and the Worldwide Airport Coordinators Group (WWACG) jointly hosted a webinar on the aviation industry global approach for slot rules in northern summer 2021. WATCH WEBINAR
IATA hosted a webinar where experts from airlines globally discussed their experiences and considerations for planning their airlines restart and building schedules for recovery. WATCH WEBINAR
Press releases & Media
Presentations
Other COVID-19 resources on iata.org
Lara Maughan, IATA Head of Worldwide airport slots, on the need to suspend the slot usage rules.
Lufthansa Group CEO (and recent IATA Chairman) Carsten Spohr gave an excellent summary of the vital need for slot use relief – either a full waiver or implementing the full recommendation of the World Airport Slots Board - in a recent interview in the
Eurocontrol 'Straight Talk' series
.