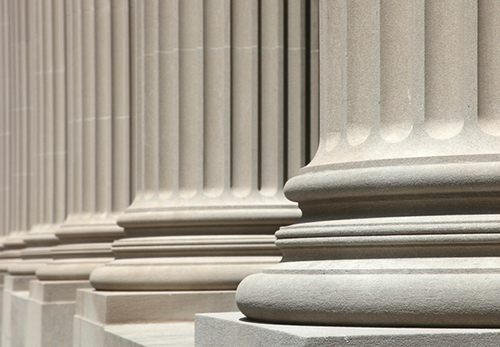 IATA supports the ICAO Council's Aviation Recovery Task Force (CART) aimed at providing practical guidance to governments and industry operators to restart the international air transport sector and recover from COVID-19 in a coordinated way. Incorporating CART recommendations, IATA has put together additional guidance for airlines in the areas of Airport, Aircraft, Crew, and Cargo.
ICAO CART
CART's work on its Recovery Report and the accompanying "Take-Off" guidance for international aviation, has kept the health, safety, and security of the traveling public of paramount concern. IATA's Biosafety for Air Transport: A Roadmap for Restarting Aviation was the basis for IATA's contribution to Takeoff Guidance.
The ICAO Council Aviation Recovery Task Force (CART) published its 3rd edition CART Take-Off Guidance, which supplements the recommended multi-layer risk management strategy with considerations on testing protocols and proof-of-results certification interoperability, as well as evidence of vaccination for crew and passengers,and refers to ICAO's Testing and Cross-Border Risk Managment Measures Manual (Doc 10152) which has also been revised.
IATA guidance complementing ICAO's CART
IATA fully supports the "Take off" guidance, an authoritative and comprehensive framework of risk-based temporary measures for air transport operations during the COVID-19 crisis. Below is additional guidance for airlines, incorporating these recommendations in the areas of Airport, Aircraft, Crew, and Cargo;
| areas | iata guidance |
| --- | --- |
| Airport | |
| Aircraft | |
| Crew | |
| Cargo | |