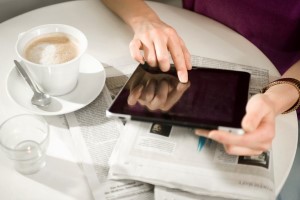 As part of IATA's COVID-19 emergency priorities, AVSEC Insight will provide airlines with a baseline of aggregated data to support security risk assessment activity. This tool is aimed to assist carriers to make informed decisions regarding airports and airspaces worldwide.
Developed in collaboration with MedAire, AVSEC Insight has also gone through review from the airlines that represent the IATA Security Advisory Council (SAC). The AVSEC Insight Proof of Concept (POC) is now available to airlines and will evolve based on feedback received from users.
Combined security information in one platform
AVSEC Insight is designed to collect security information from open source and combines data from all airports and airspaces on one platform. It directly supports the implementation of airline security risk assessments in accordance with the provisions of the IATA Operational Safety Audit (IOSA) Standards Manual (ISM).
It also aims to help airlines understand the situational context of potential indicators and precursors of certain risks.
Who can benefit from AVSEC Insight
AVSEC Insight is available for IATA member airlines and IOSA registered carriers.Any employees of these airlines can register following the registration guide now for access to the AVSEC Insight POC via IATA Customer Service Portal.
Any question?
For any question on how your airline can benefit from AVSEC Insight or join the program, please email aviation security.