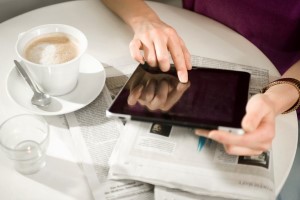 As part of IATA's COVID-19 emergency priorities, AVSEC Insight will provide airlines with a baseline of aggregated data to support security risk assessment activity. This tool is aimed to assist carriers to make informed decisions regarding airports and airspaces worldwide.
Combined security information in one platform
AVSEC Insight is designed to collect security information from open source and combines data from all airports and airspaces on one platform. It directly supports the implementation of airline security risk assessments in accordance with the provisions of the IATA Operational Safety Audit (IOSA) Standards Manual (ISM). It also aims to help airlines understand the situational context of potential indicators and precursors of certain risk.


Project status
The proof of concept (PoC) was completed at the end of Q1, 2021 and we have now moved to building the functionality. If you were part of the PoC phase, we will keep you informed as we prepare the product for a market launch.
Interested in the upcoming solution?
If you are interested in the solution and want to hear first-hand about its development, please contact us.
Any question?
For any question on how your airline can benefit from AVSEC Insight or join the program, please email aviation security.