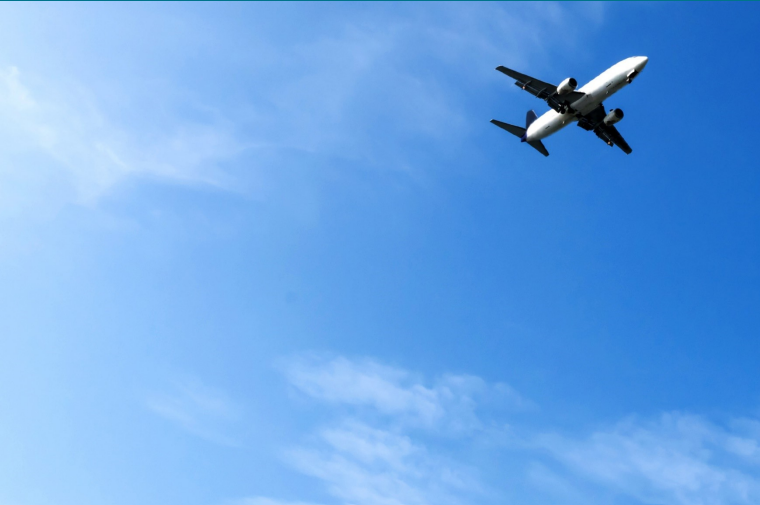 Improving safety & security for flight operations around conflict zones
Over the past decade, tragedies affecting air transport illustrate the need to address the safety of aviation in or near conflict zones.
The Safer Skies Consultative Committee (SSCC), created in July 2020 with IATA acting as its secretariat, provides a formal international platform to consolidate discussions on conflict zones in relation with civil aviation. Its objective is to share best practices, facilitate information sharing, and recommend global standards and guidance on mitigating the risks conflict zones pose to commercial aviation. In collaboration with states and ICAO, it advocates on all matters related to conflict zones.
The SSCC supports the work of individual states, regional state mechanisms, IATA regional coordination groups, air operators, industry associations and international organizations on all matters pertaining to conflict zones.
The ICAO Council issued a press release on 25 February, 2022 reconfirming its support to the "Safer Skies" initiative, led by Canada, relating to improving international efforts to safeguard civilian flight operations over or in the vicinity of conflict zones.
Safer Skies Forum
Working closely with Transport Canada's Safer Skies initiative, the SSCC held its second annual Safer Skies Forum on 29-30 March, 2022. It brought together 365 experts representing over 55 countries and states from around the globe, as well as international organizations and industry representatives.
> 2022 Safer Skies Forum Report (pdf).
The first Safer Skies Forum was held in December 2020.
> 2020 Safer Skies 2020 report (pdf) and Q&A (pdf).
Who's part of the Safer Skies consultative committee
The current 20 members and observers are drawn from 15 states, 4 industry associations and an expert group.
Interested in learning more about the Safer Skies initiative?
Please do not hesitate to contact us for any questions.