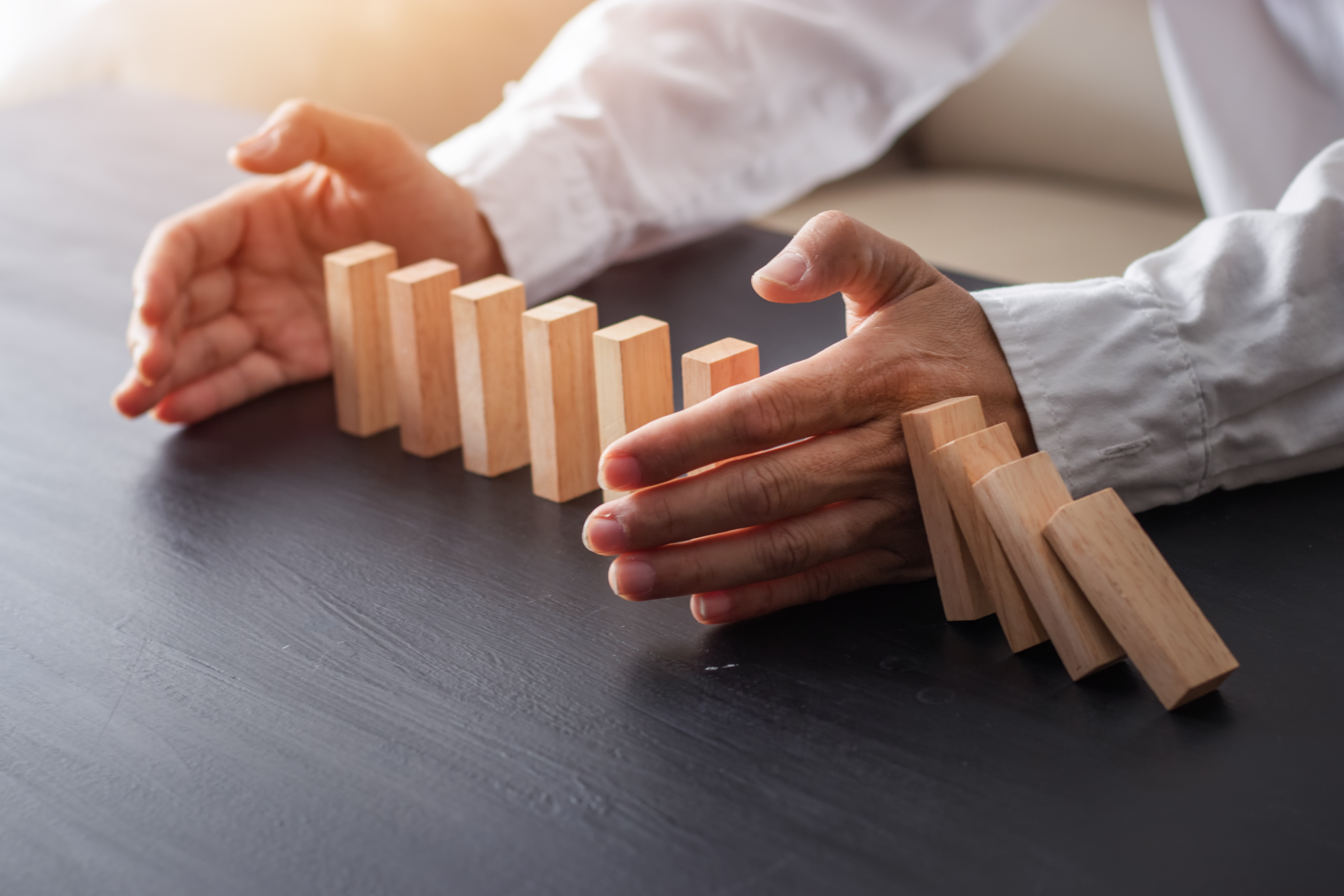 Cyber security, international terrorism, pandemics, monetary liquidity and unruly passenger behaviors are just some of the major risks that airlines are facing.
IATA is at the forefront of risk management strategy to represent the interests of its member airlines on aviation insurance matters. Join our community of airline risk experts to promote harmonization of Integrated Risk Management Systems and develop best practices towards a more centralized decision-making methodology.
Risk Management in the context of COVID-19 Webinars
IATA and Clyde & Co recently hosted a series of three Coronavirus risk and insurance-related webinars, available to be watched on demand
Need Support?
If your airline is a member of IATA, we can help you develop strategies and action plans to protect your airline's own interests. We can also assist you in benchmarking analysis to identify the most suitable cost-effective insurance approach.
Join these Training Courses
Risk Management Manual
A new edition of the Integrated Risk Management Guidance Manual is available as of 1 October 2020. The content has been thoroughly revised and expanded to include case studies to help show you how to design a practical plan tailored to the needs of your organization.
Share Information and Network
The annual IATA Risk and Insurance Management (RIM) forum is the only one of its kind dedicated to the specificities of risk management in aviation. It brings together experts from airlines, airports, law firms, loss adjusters, insurers, brokers and reinsurers from around the globe.
Sign up for news & best practices
In September 2020 we launched our first Risk and Insurance Monitor newsletter to update you on hot topics, legal and regulatory developments and trends. Please sign up below to join our community of aviation risk experts and benefit from a wealth of best practices in your domain.
Get in touch with our aviation risk experts
Are you interested in joining the community? Do you have any other question on risk & aviation? Please don't hesitate to contact us at riskandinsurance@iata.org