Complete the form and we will contact you within 24 hours to schedule a demonstration and get you quickly signed up. Airlines: your first three months are complimentary, with no obligation to subscribe.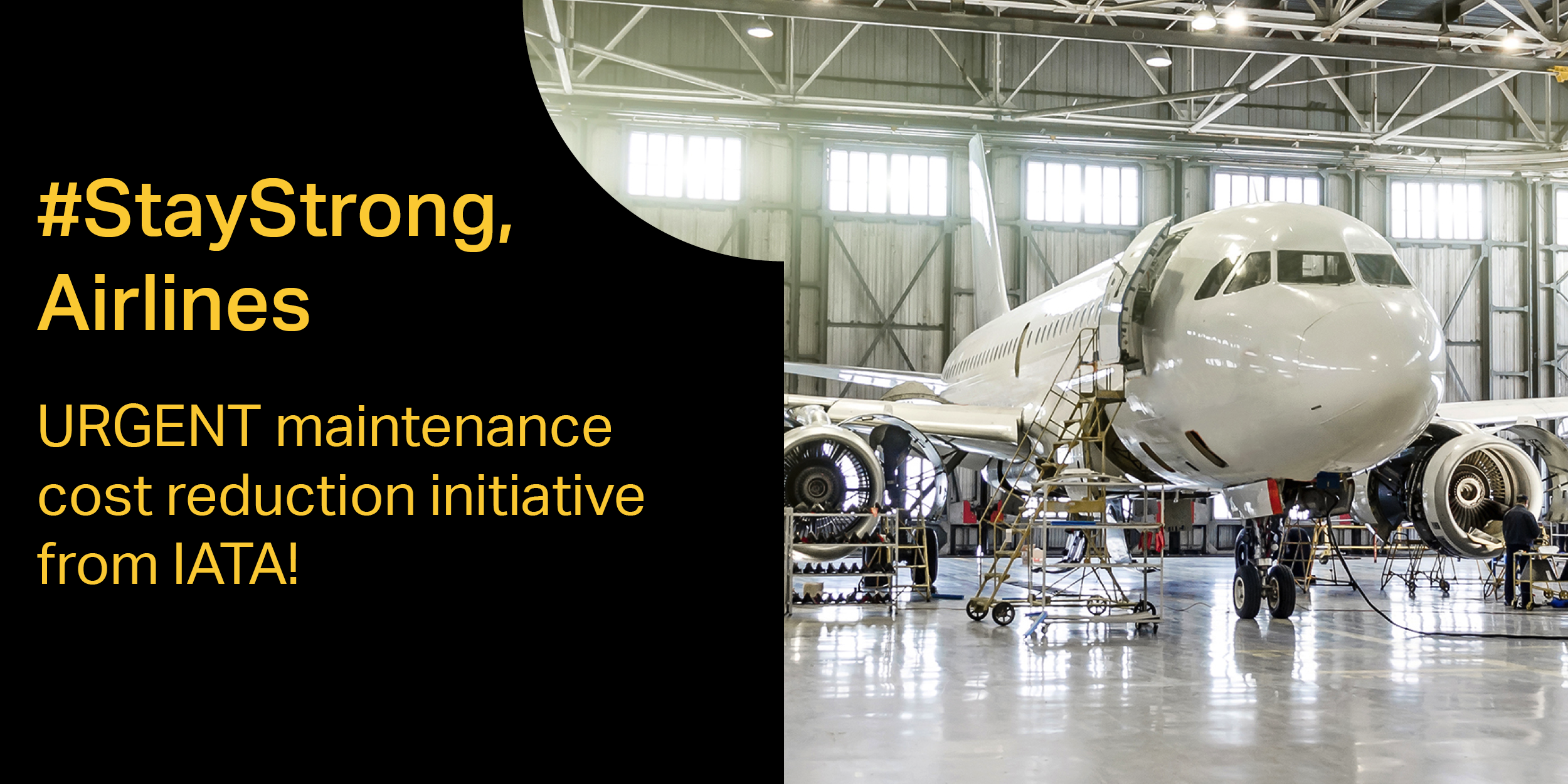 In this time of turbulence, IATA's MRO SmartHub, a web-based platform that revolutionizes the surplus aftermarket, can facilitate the difficult decisions airlines and MRO service providers need to make. The platform comprises two modules:
1. Connector enables you to take back control of parts trading, through seamless and confidential information exchange with your preferred partners, whether to resell surplus stocks, or reduce your time-to-decision on parts and repairs.
Start working with industry-leading suppliers who are already signed up, such as Lufthansa Technik.
Potentially find other new partners as our community grows.
Transact through a dedicated tunnel between two trading partners, allowing the buyer to specify what they are seeking, and the seller to show parts with quantities and prices.
Easily consign surplus stocks for your preferred partners to manage directly within the application.
2. Evaluator facilitates your decisions on how to buy, sell and repair, by showing you a part's fair market value, benchmarking your own data against an industry aggregate, and providing recommendations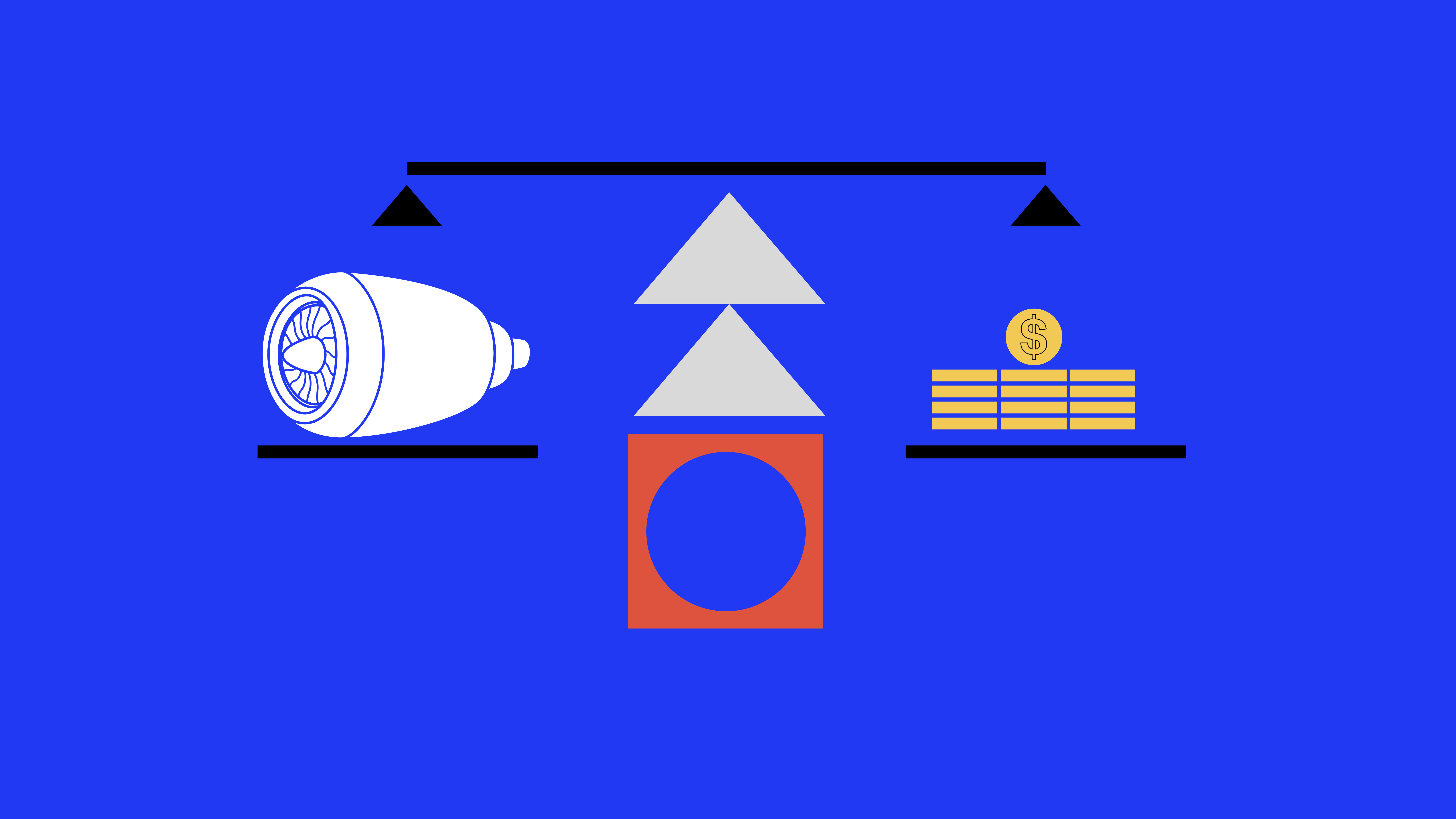 Put an accurate value on your inventory for audit or financial reporting.
Fix an optimal selling price
Decide whether to sell yourself or consign with a partner
Choose whether to buy or repair
Evaluate material packages such as parts lists or fit lists resulting from tear-downs
NB: The Evaluator module requires the user to contribute their own inventory data, to enrich the data pool, improve the accuracy of the FMV calculation, and benefit the industry with a common knowledge base. Your data remains protected through de-identification, and secure thanks to IATA's long experience as a trusted partner in data management for airlines.
Find out more about streamlining your aircraft maintenance costs by filling the form below:
IATA is offering a three (3)-month subscription to the MRO SmartHub web platform, free of charge to global airlines, and commencing as soon as set-up is complete. There is no obligation to continue the subscription at the end of the free period. IATA reserves the right to cancel the offer at any time. All requests received at that time will be honored.