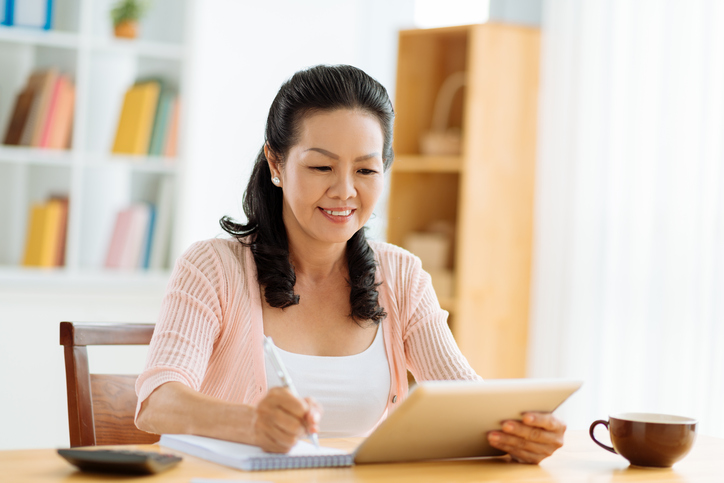 Pursuing studies in Aviation just got a little easier - and more fun!
Enrol now in any four Aviation courses from the list below, and receive all of the course content in electronic format with a revolutionary Apple iPad* Air 32GB WiFi, Space Grey – yours to keep - at no additional cost. It's that simple!
The training you need to succeed, at a touch
Available courses

Discover, grow, and start building your dream aviation career today!
Please note that examination requirements remain unchanged. Find out more about our exams.
To order, please complete the registration form. Allow 10 to 15 business days for delivery from the date of payment confirmation (delivery timeframe depends on stock availability from Apple).
Note:
The recipient will be responsible for any duties and taxes levied by the country of destination. IATA is not able to provide any technical support for the iPad or warranty. Any device repairs are the clients' responsibility.
This offer does not apply retroactively (pre-purchase of 4 distance learning courses is required at the time of enrolment - refer to the registration form above).
ATC preferential prices do NOT apply.

* Apple and Apple iPad are registered trademarks of Apple Inc. All rights reserved.