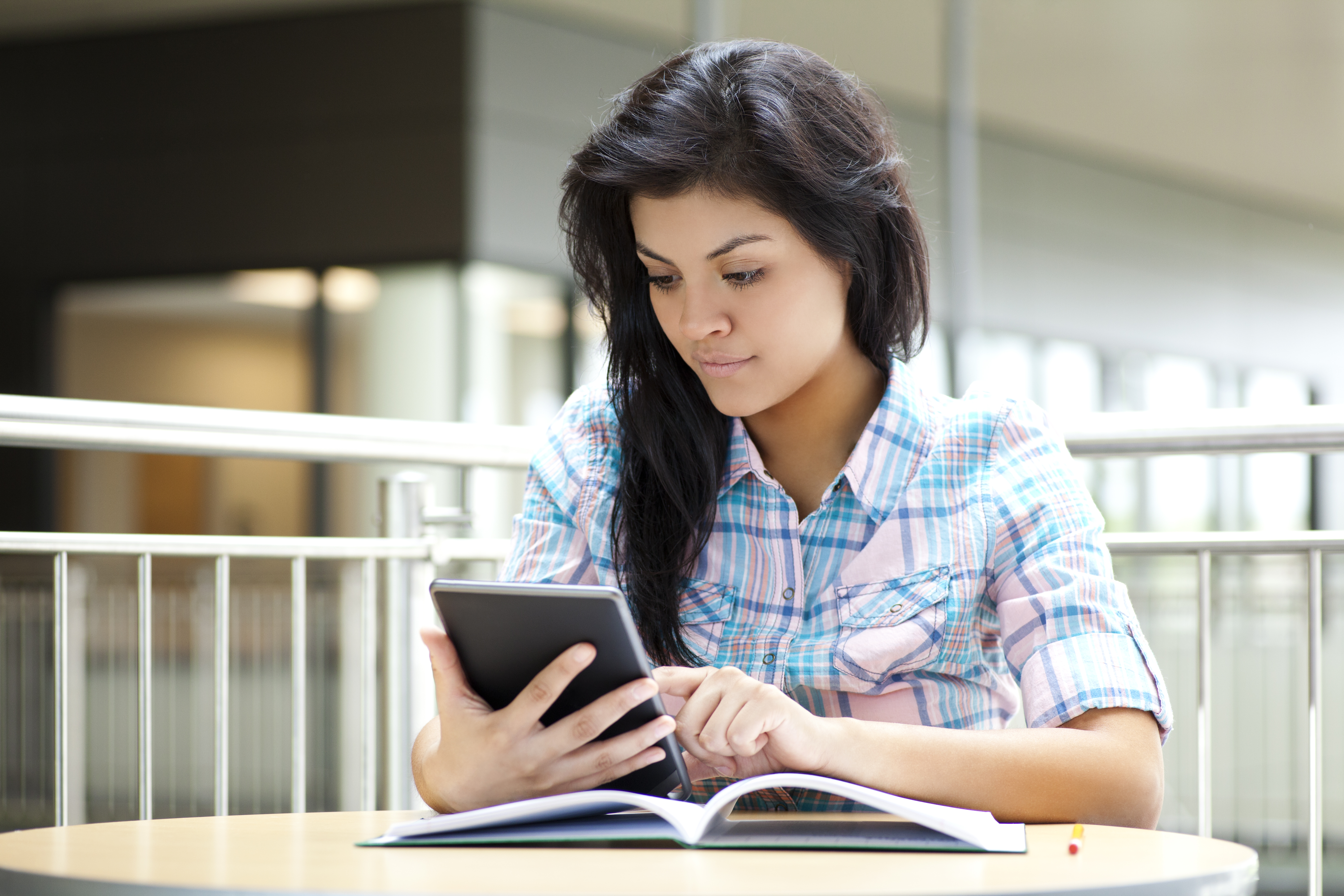 Mobile learning is having your study materials with you on your mobile device to study from virtually anywhere, at any time!
IATA has made it easier, and more fun to learn, by offering you the chance to study your distance learning courses using an Apple iPad™ or Android tablet.
​Just order the required number of courses for each offer - all at the same time - and you'll be eligible for a completely free* iPad or Android Tablet.
Aviation Studies courses – iPad Offer
Enrol in any 4 Aviation self-study courses listed on the iPad Offer page, and receive the course content in electronic format with a revolutionary Apple iPad* Air 32GB WiFi, Space Grey – yours to keep - at no additional cost.
Find out more
Travel Sales and Operations Diploma - Android Tablet Offer
Keep your IATA courses accessible on your Android Tablet - yours to keep (at no extra cost!) when you enrol in the Travel Sales and Operations Diploma, and order all 3 courses at once.
Find out more
* The recipient will be responsible for any duties and taxes levied by the country of destination. ATC preferential prices do NOT apply.