The ultimate source for international travel document requirements
Timatic is a leading provider of real-time information on travel document requirements for international air travel.
Trusted by airlines, ground handlers, travel agents, security agents, and government officials, Timatic ensures a seamless and hassle-free travel experience for millions of passengers around the globe.
With over 700 million passengers' travel documents checked using Timatic each year, you can rely on our extensive network of over 2,000 government and airline officials worldwide to provide you with accurate and up-to-date information.
Choose the right travel document solution for your needs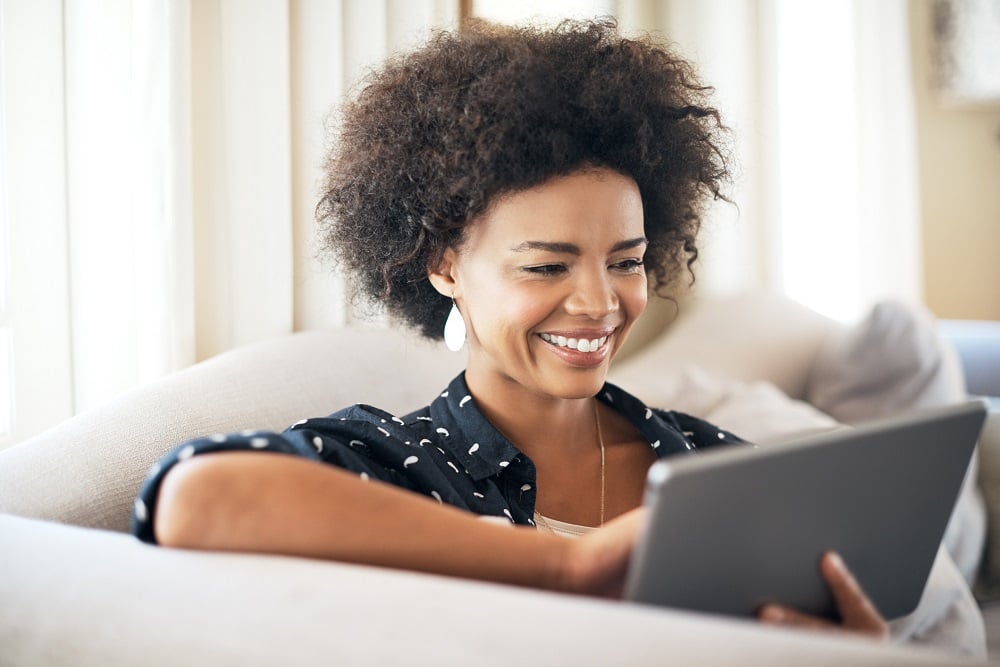 Access extensive international travel requirements
Discover Timatic Web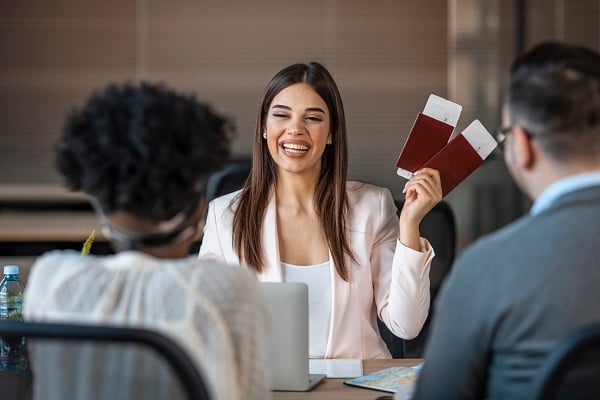 Inform your passengers about travel requirements
Discover Timatic Widget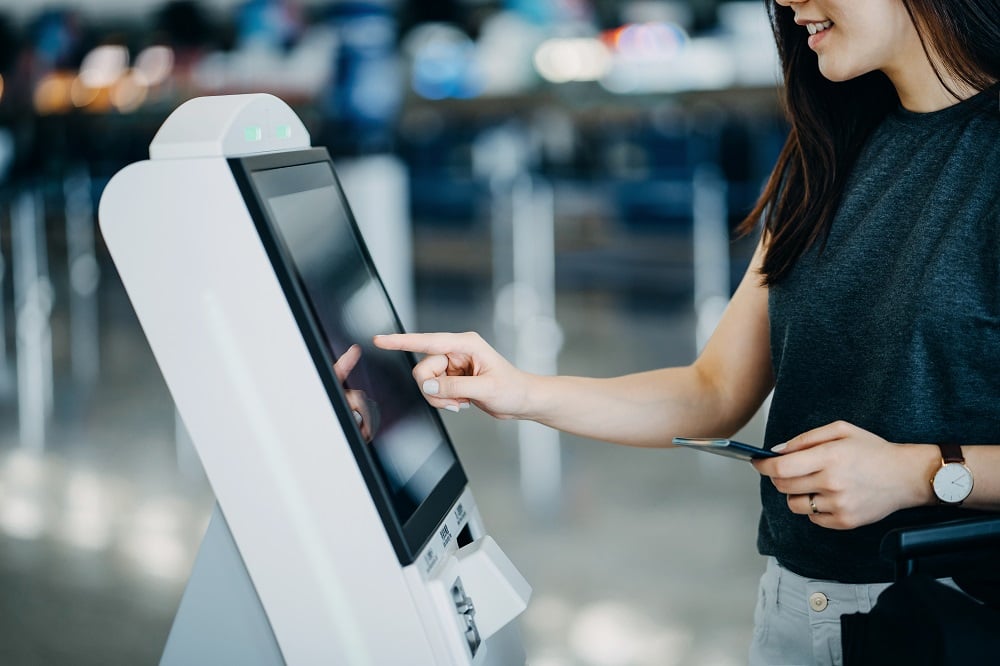 Automate travel document checks for your passengers
Discover Timatic AutoCheck
Navigating the complex world of international travel and visa requirements can be challenging. With Timatic – the industry's leading travel document solution – you'll have access to the most current travel information about the passport, visa, and health documents required for your journey. Our team is dedicated to ensuring the highest level of accuracy regarding entry requirements, with up to 200 daily rule changes and updates made immediately available once properly confirmed. Meanwhile, we also publish the latest information on international travel restrictions (e.g. Covid-19) to prevent any potential travel inconvenience.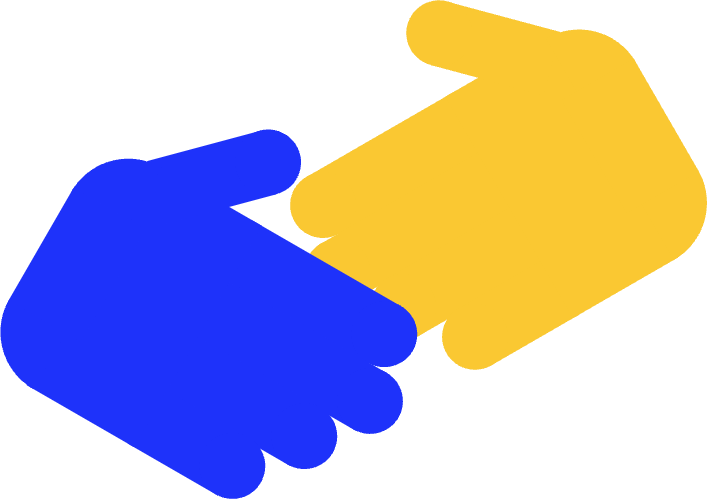 Access trustworthy travel document information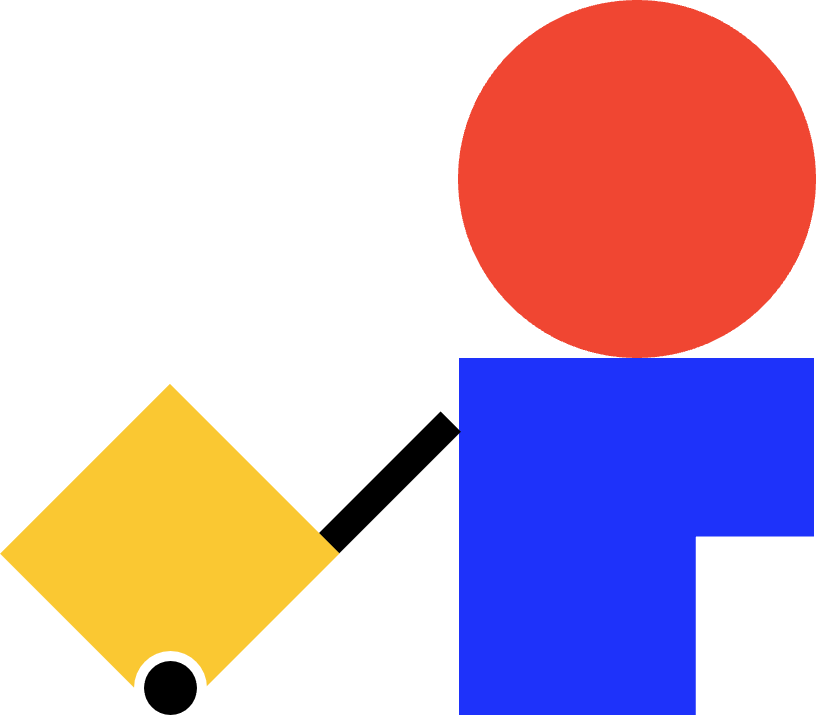 Improve the passenger experience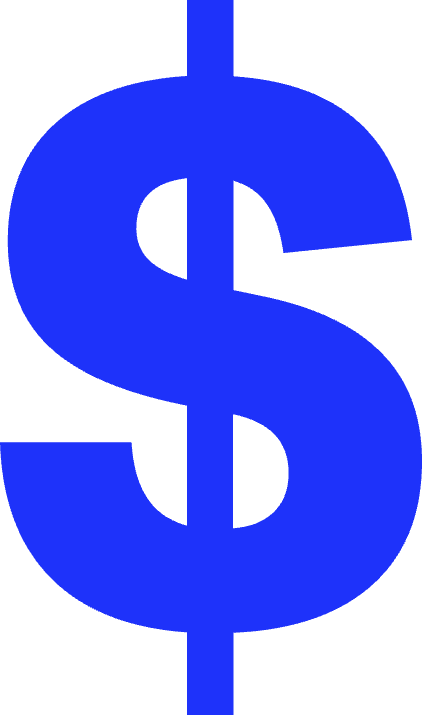 Reduce costs (training, management, repatriation)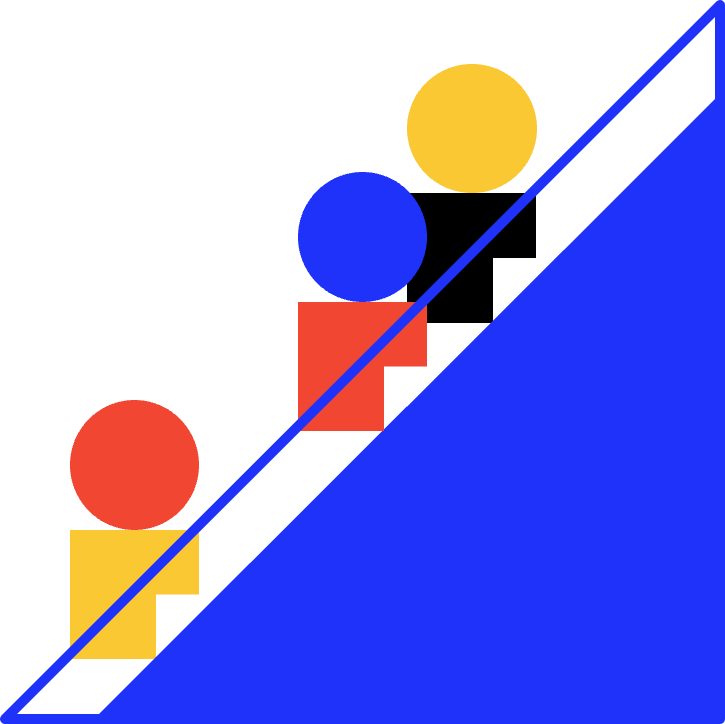 Enable passenger growth
United Airlines
"Using Timatic we are able to direct our customers during the pre-travel experience to ensure they are as prepared as possible."
Lufthansa
"We use Timatic as primary source of information because the data provided are the most reliable we could ever get."
Delta Airlines
"Timatic enabled us to move our check-in experience further upstream in the passenger journey for self-service applications."
Trusted by industry leaders for real-time travel information
Contact us for more information
If you have any questions about Timatic or would like to discuss how our solutions can help your business, please don't hesitate to reach out to our team of experts. We're committed to providing the support and information you need to make informed decisions and achieve success in the ever-changing world of international travel.
Frequently Asked Questions