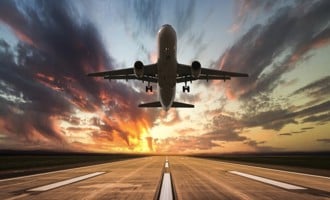 The Operations Advisory Council (OAC) shall act as advisor to the Board and work closely with IATA management on all matters referred to it by the Director General that relate to the improvement of safety and efficiency of civil air transport, ground operations and baggage.
More information on the OAC mandate in the Advisory Councils Mandates and Memberships (pdf).
The OAC has 7 Working Groups (WG) and 6 Regional Coordination Groups (RCGs) working to address specific safety and operational items. In addition, the WGs and RCGs have established a number of task forces to work through specific items.
Working Groups
Airports Working Group (AWG)
Air Traffic Management Working Group (ATMWG)
Flight Operations Group (FOG)
Ground Operations Group (GOG)
IOSA Oversight Group (IOG)
Safety Group (SG)
Technical Operations Working Group (TOWG)
Regional Coordination Groups
Africa (AFI RCG)
Asia Pacific and North Asia (ASPAC/NA RCG)
Europe (EUR RCG)
Latin America and Caribbean (LATAM/CAR RCG)
Middle East and North Africa (MENA RCG)
North Atlantic/North America (NAT/NAM RCG)