Safety is aviation's highest priority.
In a normal year, approximately 130,000 flights per day take off and land without incident. Furthermore, long-term accident trends confirm that aviation is getting safer. This presents a paradox. The safer aviation becomes, the more difficult to drive further improvements.
The IATA Safety Conference is back. Don't miss it!
IATA's Safety Strategy addresses this challenge through a three-pillar approach: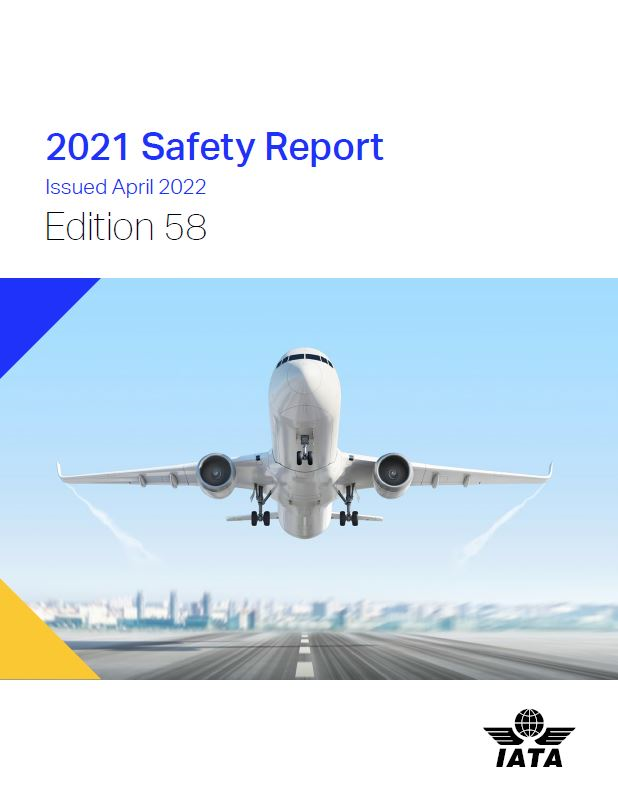 IATA Safety Report 2021 now out
The report highlights a strong improvement in several areas compared to 2020 and to 2017-2021. It also shows:
Reductions in the total number of accidents, the all-accident rate and fatalities
No fatal accidents among airlines on the IATA Operational Safety Audit (IOSA) registry
No runway/taxiway excursion and ground damage accidents, for the first time in at least 15 years.
Safety during COVID-19
A safety risk assessment is a vital tool to help manage the risks posed by changes to operations during Covid-19. Please see the following guidance materials which include operational safety risk assessments to help airlines manage safety during the ongoing COVID-19 crisis:


The situation evolves daily and this guidance is updated as new information becomes available. Please always ensure you refer to the current version published on our site.