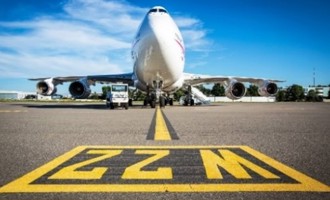 Welcome to the new look SIRM website, which replaces the previously used PDF formats. The purpose of the pages will be to create a running dialogue of the issues discussed within the forums, aligned to Key Risk Areas.
The Safety Issue Review Meeting (SIRM) is an annual meeting, created in 2006 and managed by IATA Safety and member airlines. The meeting is open to safety professionals from airlines, manufacturers, ground service providers and airports, as well as to invited subject matter experts from academia, pilot associations and other relevant industry stakeholders. The SIRM is held under Chatham House Rule, to create a protected, confidential environment for industry to discuss safety risks, hazards and lessons-learned from accidents and incidents, emerging concerns as well as results of safety studies. The output of the SIRM is contained within this web environment, summarizing the topics and issues presented during the meeting. Information is de-identified, unless otherwise authorized by the organization, and it is distributed to a wider aviation community.
The SIRM Website contents do not necessarily constitute the views of IATA or its Members. Any recommendations or suggested best practices are strictly those of the individuals, discussing topics and issues during the meeting and have not been developed in conjunction with IATA or its standard setting mechanisms.