25by2025 - a global initiative to change the gender balance within the aviation industry
25by2025 came to life to raise awareness of the need to improve female representation in the aviation industry. This voluntary initiative is an initial step to making the aviation industry more gender balanced. With a large number of airlines and industry partners already committing to 25by2025, we are paving the way for an industry that recognizes female talent and creates opportunities for women in which they can thrive. Join us and become one of the change agents in the aviation industry to make it truly diverse and inclusive.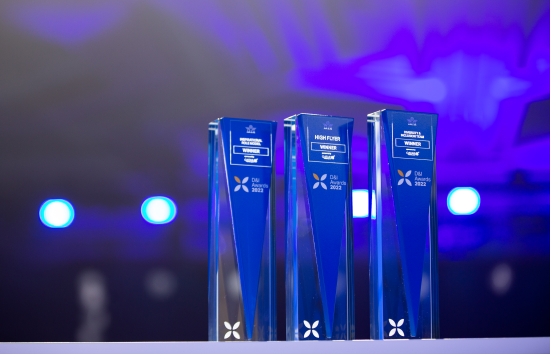 Nominations now open for the Diversity & Inclusion Awards 2023
The awards recognize the leaders who are making a difference.

Inspirational Role Model
High Flyer
Diversity & Inclusion Team