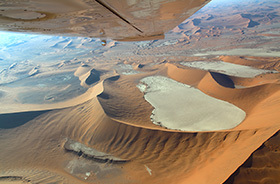 Sydney - The International Air Transport Association (IATA) and The African Airline Association (AFRAA) signed a memorandum of understanding (MoU) to deepen their cooperation.
The MoU was signed by Alexandre de Juniac, IATA's Director General and CEO and AFRAA's Secretary General, Abderahmane Berthé on the sidelines of the 74th IATA Annual General Meeting in Sydney.
Under the MoU, IATA and AFRAA will exchange information, expertise and capabilities and work jointly to:
Enhance safety by assisting airlines to successfully implement the IATA Operational Safety Audit (IOSA), IATA Safety Audit for Ground Operations (ISAGO) and IATA Ground Handling Manual (IGOM)
Promote regional air connectivity by working jointly with governments to implement supporting the implementation of the Single African Air Transport Market (SAATM)
Encourage data exchange among aviation stakeholders to improve the passenger experience
Enhance security through capacity building
Liberate airline funds blocked by governments from repatriation by advising governments on best practices to clear backlogs
Achieve reasonable levels of taxes and charges by helping governments to focus on the social and economic benefits of aviation
"Africa is full of potential. Unlocking the economic and social benefits of aviation is a critical element of the continent's development. Achieving Africa's potential, however, will not happen by chance. Continuous improvement in safety, an effective regulatory framework, and fit-for-purpose infrastructure are essential. To achieve that; strong partnerships are key. This MoU will strengthen IATA's already close relationship with AFRAA and help ensure that global standards and best practices form the backbone of Africa's aviation growth," said de Juniac.
The MoU paves the way for further development in African aviation. Air transport already supports 6.8 million jobs and generates $72.5 billion of economic activity on the continent.
"AFRAA and IATA share a common vision – the development of a safe, secure and sustainable aviation industry in Africa that facilitates business, trade and tourism and contributes positively to Africa's economic growth and development. This MoU with IATA will commit both our organizations to work together even closer on the main priorities for African aviation. In particular, we count on IATA to provide the requisite technical support across a number of areas such as improving aviation infrastructure and capacity building with national regulators," said Abderahmane Berthé, AFRAA's Secretary General.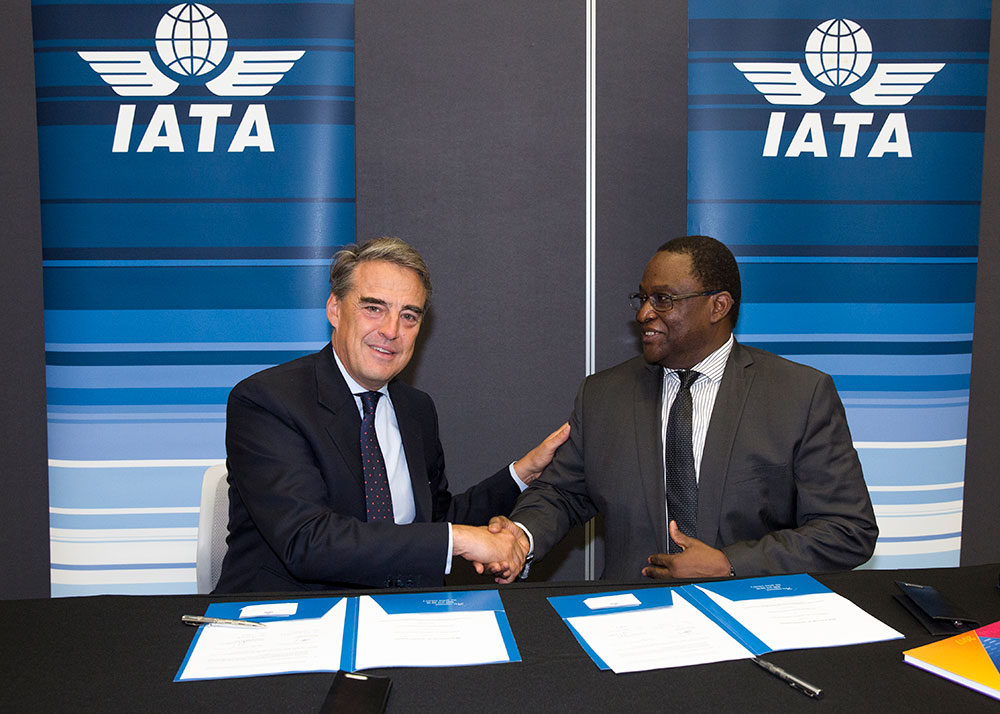 For more information, please contact:
Corporate Communications
Email: corpcomms@iata.org
Notes for Editors:
IATA (International Air Transport Association) represents some 290 airlines comprising 82% of global air traffic.
You can follow us at http://twitter.com/iata for news specially catered for the media.