FRED+ has been developed using the latest technologies to facilitate CORSIA emissions reporting in accordance with ICAO requirements by pairing operators directly with their state authorities for safe and secure transmission of emissions data.
Users have access to analytical dashboards and benchmark reports that provide aircraft operators with valuable insights on fuel, emissions and operational efficiency.
FRED+ is accessible free of charge to all aircraft operators subject to CORSIA, their respective state authorities, and designated verifiers.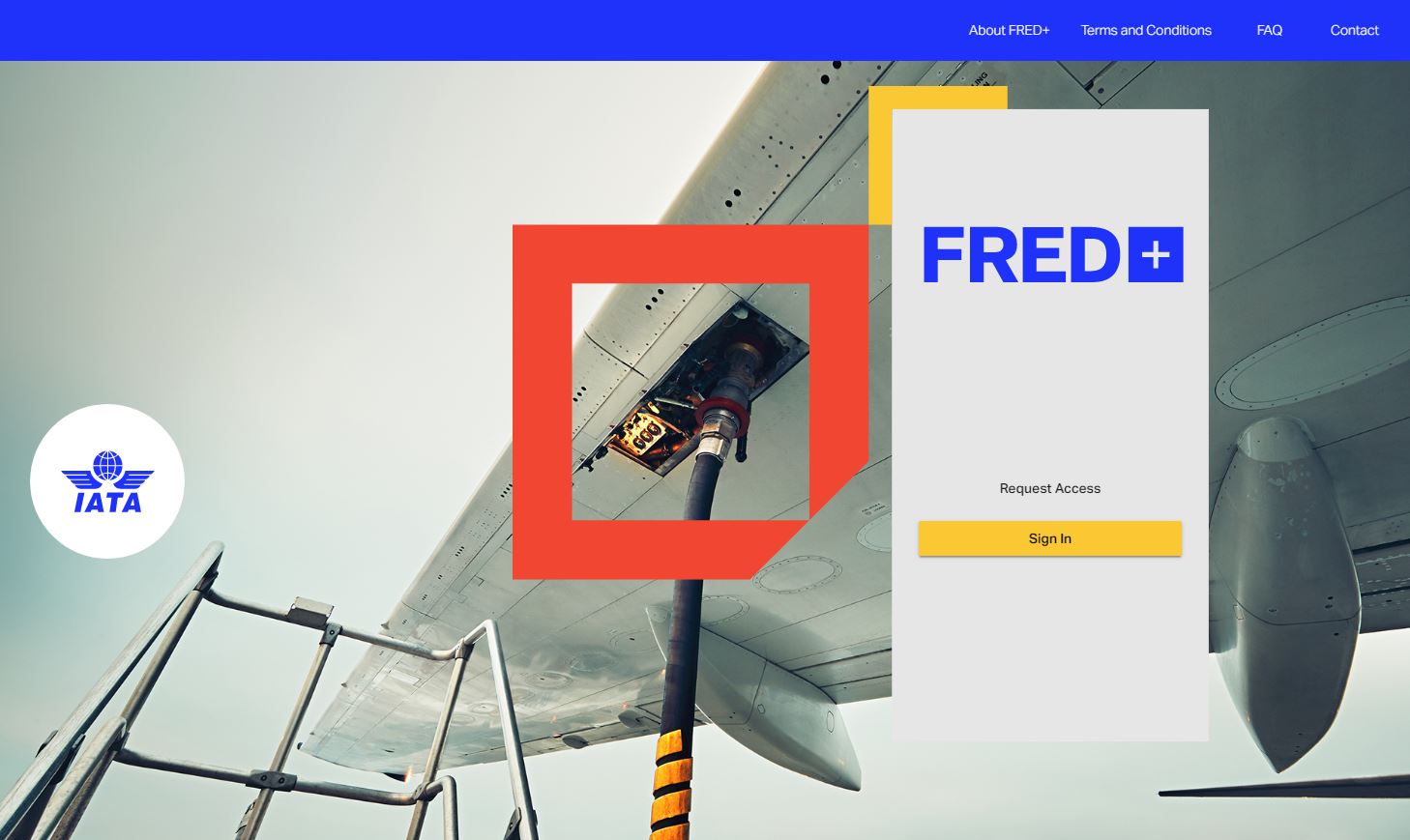 Request Access
Aircraft operators and state authorities:
Request access to FRED+
. Verifiers can only access by invitation from aircraft operators and should therefore not request access. Please refer to the FAQs for more information.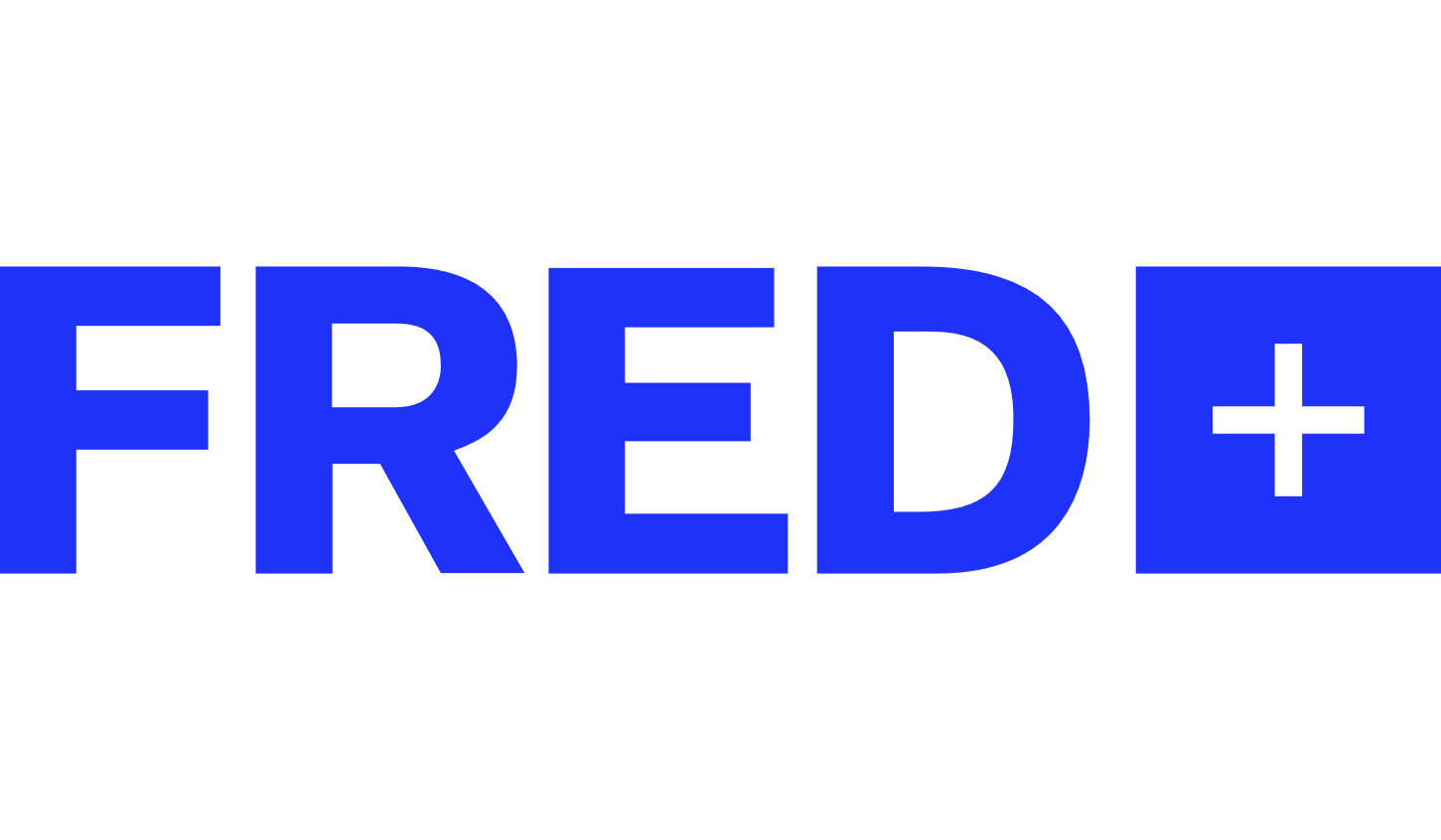 ​​
Access Guides
More information
Users
FRED+ allows three type of user profiles to register and to pair up in order to comply with the CORSIA emissions reporting requirements:
Aircraft operators. All aircraft operators are eligible to access FRED+, IATA member airlines, non-IATA members, private aviation, business jet operators
State authorities designated to administer aircraft operators subject to CORSIA (e.g. National Civil Aviation Authorities)
Verifiers accredited by National Accreditation Bodies and mandated by respective airlines to verify CORSIA emissions data
Functionalities
User access management, differentiated user profiles and rights
Direct pairing option, allowing aircraft operators and their respective administering authorities to directly connect for safe and secure transmission of data
User defined analytical dashboards and benchmark reports
Emissions Monitoring Plan (EMP) approval workflow and archiving function
Data vault with manual and automated batch upload functionality
Error logs and direct rectification of errors
Step-by step emissions reporting engine, fully CORSIA (ICAO SARPs) compliant
Verifier interface and validation pages
State authority (e.g. CAA) administration pages
State authority order of magnitude checklist
Sustainable aviation fuel reporting (from 2021)
Built in CERT functionality to address data gaps and emissions estimation
CORSIA knowledge base
Operator specific and customizable data validation features
Webinars
Please fill in the webinar form to request a dedicated webinar for you and your colleagues. Webinars will cover all FRED+ functionalities and explain in detail how the system can help you with your CORSIA reporting requirements.
Webinar presentations are open to airlines and state authorities and there is no cost for attending the sessions. The duration of each session is aproximately 90 minutes.

Data Submissions & Analytics
User Management & Data Security
Contact us
​If you have any questions, please contact us at FRED@iata.org