Standardized performance-based procedures for ground handling operations is necessary for safe & efficient ground operations. Standard procedures would also increase efficiency for ground handling personnel which improves turnaround time.
IATA advocates for standardization to enhance the level of training across industries and reduce training time and costs which means safer, more efficient, and more cost-effective ground operation practices.
Download the Trends Report "Ground Handling Operations"
As passenger and flight numbers are increasing, it's important for ground service providers to adapt and expand their operations in a safe manner while ensuring cost and operational efficiency. Our report can help guide you in that direction.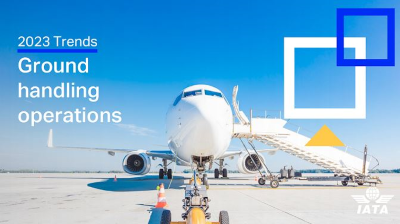 How are users benefiting?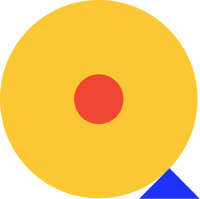 91% GSPs
Improved their ground handling operations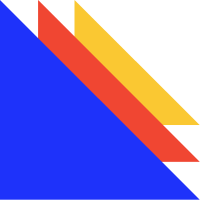 84% of Airlines
Improved their ground handling operations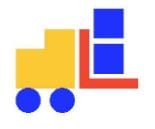 86% of GSPs
Were able to reduce the risk of aircraft damage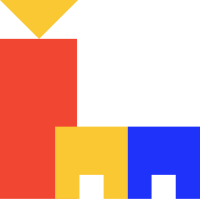 86% of Airlines
Reduced the amount of errors