Shippers and manufacturers reported up to 50% cost-reduction after using CargoIS
You can't create an efficient and cost-effective supply chain strategy without reliable data. CargoIS allows shippers and manufacturers to measure and benchmark their air freight shipping costs using in-depth and accurate data to create reliable, cost-effective shipping strategies for long-term success. Discover how CargoIS can help you reduce cost, provide more transparent air freight options, and build better business partnerships.
Realize significant cost savings with CargoIS. Download our feature guide to discover how.
As a shipper or manufacturer, you want to ensure a stable supply chain that minimizes shipping costs and maximizes efficiency. This is especially true for air freight. In addition to shipment pricing, you also want to pick the right freight forwarders, airlines, or other logistics partners who will consistently meet your transportation mandates while offering a competitive price.
Finding these ideal partners requires a clear understanding of market trends. CargoIS provides you with reliable data that includes:
Shipment numbers by the count of Master AirwayBils (MAWB)
Chargeable tonnage (in Kgs)
The average airfreight costs worldwide.
86% of CargoIS users reported that the platform helped them achieve their goals.
Setting industry standards for over 20 years
As the most reliable benchmarking tool for over two decades, CargoIS gives you a true picture of market dynamics on a global scale. Created by IATA, CargoIS is the only air cargo intelligence solution based on actual settlement data and data collected directly from airlines — making it the most reliable and comprehensive market intelligence tool available today.
Expand your capabilities with CargoIS
Get a clear picture of the market
Receive up-to-date reports to evaluate your shipping strategy relative to the current market performance, including cost and partner for reliability.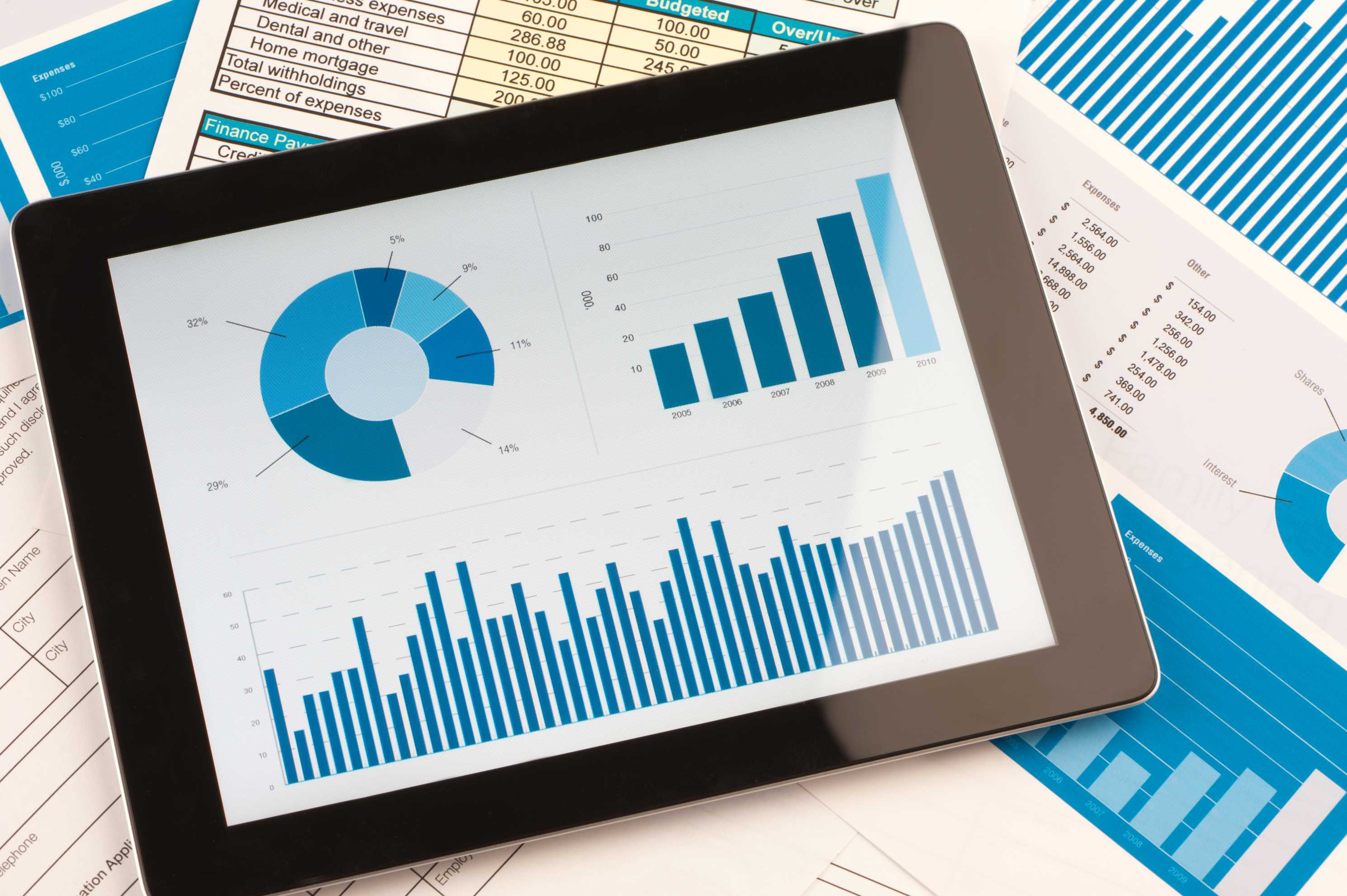 Customize your data reports easily
Design and store your reports that adhere to your business requirements and match your analytics needs.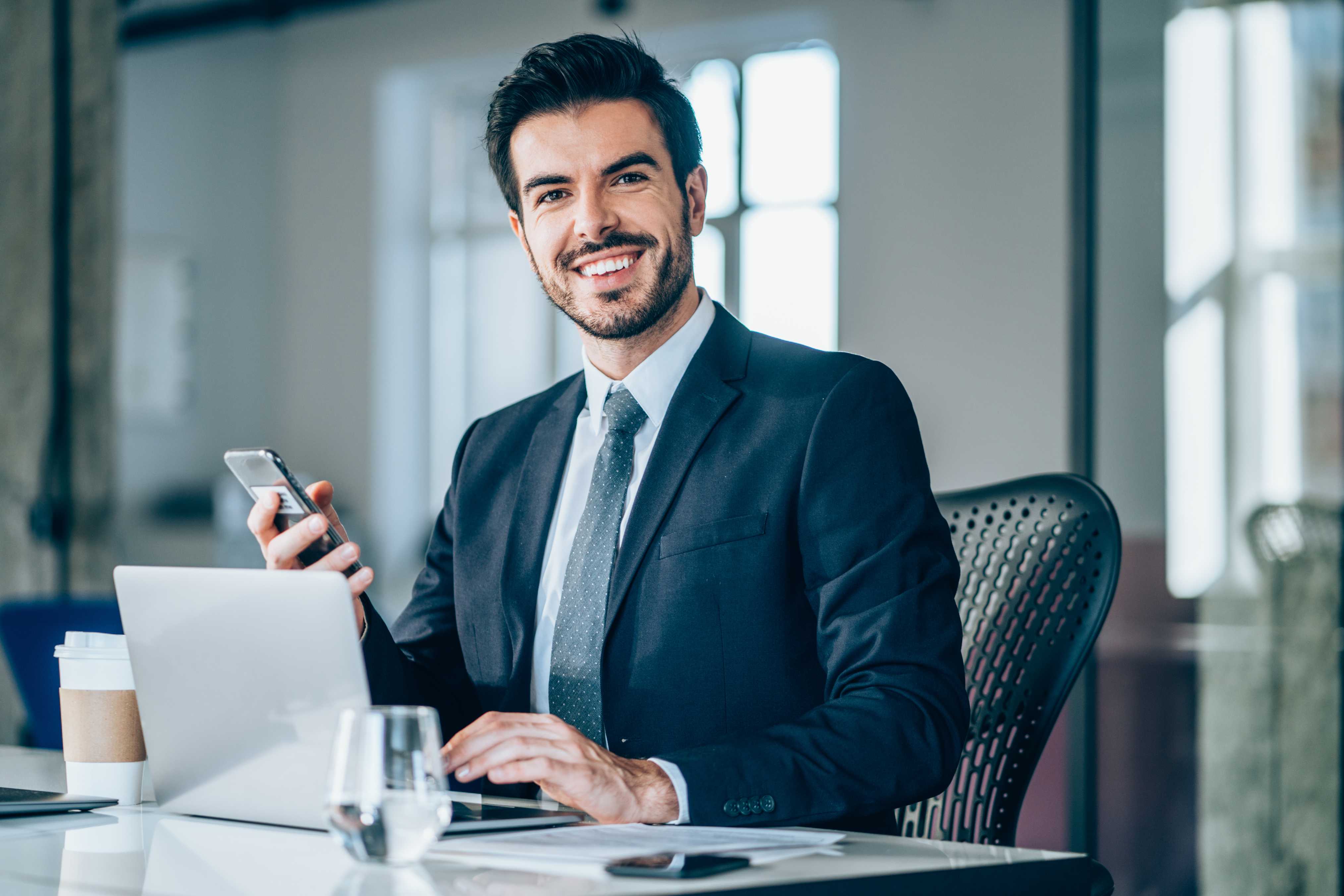 Integrate your information systems
Integrate CargoIS into your business's information management system to utilize the benchmarking tool whenever needed.
Create mutually beneficial business relationships
Receive a monthly report on your shipment market average (based on the flown tonnage and air freight costs). Be better informed when discussing the various options with freight forwarders and their partners.
Shippers and manufacturers tell us that CargoIS has deepened their understanding of their air freight suppliers' business. As a result, they've created more purposeful relationships with their business partners, leading to better negotiations. They also reported that they were more effective in their network planning by having a more comprehensive understanding of the market, which gave them a competitive edge when vetting new shipping partners.
CargoIS also gives you exclusive access to:
✔ Data on 80,000 city-to-city unique trade lanes, which reflects the business of 30,000 freight forwarders and over 200 airlines and GSAs, allowing you to identify the ideal transportation partners for your business.
✔ Data sourced from over 21 million air waybills settled yearly through IATA's Cargo Accounts Settlement System (CASS) and data contributed directly from airlines in the CargoIS Direct database (CDD). IATA CargoIS is one of the world's largest and most trusted air cargo business intelligence databases.
✔ Comprehensive information based on $32 billion worth of air freight charges worldwide. CargoIS provides valuable data to help you improve efficiency and ensure future success.
Interested in CargoIS for your organization?
We gladly give you a demo and answer any questions you might have.