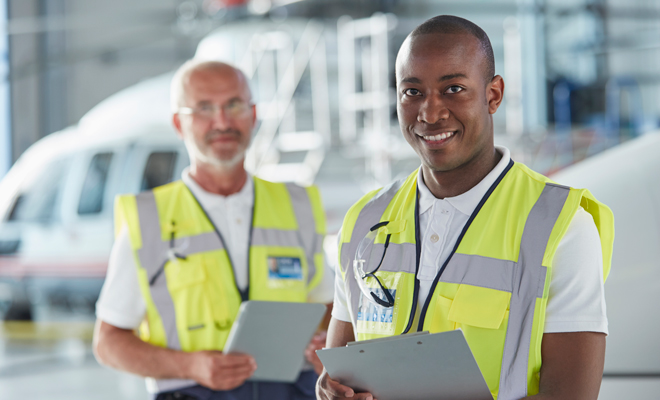 IATA is committed to supporting the aviation industry's recovery and future growth, people skills and sustainability by providing data, information and services to organizations such as yours.
We have a commitment to identify potential future skills gaps and share industry best practices that will drive our advocacy efforts.
At the request of the Aeronautical Skills Working Group (ASWG), IATA has commissioned an independent research agency to conduct a research project to understand your challenges and views on topics such as:
Resource planning and any skills gaps in your organization
Attracting talent to your organization
Training in your organization
The impact of digital transformation on your operations
In the post-pandemic period and the restart of the industry, we are conducting our first Global Skills Survey and reaching out to learning and development professionals, people talent management, training and capacity building organizations to support this industry effort.
The survey highlights will be available in June 2022.