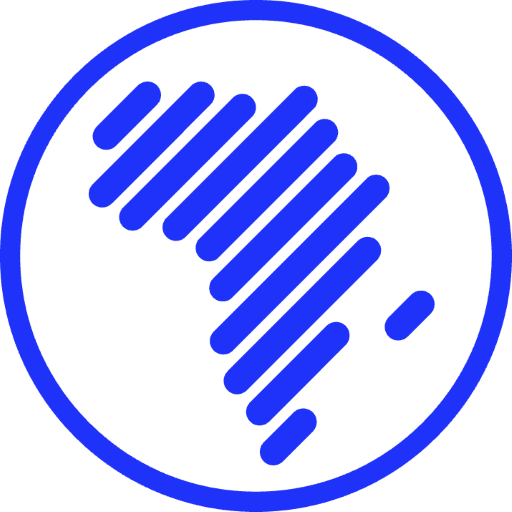 In a world where aviation continues to play a crucial role in connecting people and facilitating economic growth, Africa stands out as the region with the greatest potential.
Focus Africa is a collaborative initiative, pooling together resources from across the aviation value chain, to urgently address critical challenges hindering the advancement of aviation across Africa. Focus Africa strengthens and builds on decades of partnerships and engagement with African countries and aviation stakeholders to meet clear and measurable objectives.
Focus Africa Initiative
Focus Africa seeks to develop a safer, more secure, and better-connected continent, driven by a diverse, skilled workforce to unleash aviation's potential and unlock the commercial and economic opportunities that will help grow the industry across the continent. To enable tangible and sustainable progress in response to African aviation's most pressing challenges, Focus Africa will intensify efforts and step-up activity in six key areas:
Safety: Improve operational safety through a data driven, collaborative program to reduce safety incidents and accidents, in the air and on the ground
Infrastructure: Facilitate the growth of efficient, secure, and cost-effective aviation infrastructure to improve customer experience and operational efficiency
Connectivity: Promote the liberalization of intra-African market access through the Single African Air Transport Market (SAATM)
Finance & Distribution: Accelerate the implementation of secure, effective and cost-efficient financial services and adoption of modern retailing standards
Sustainability: Assist Africa's air transport industry to achieve the "Net Zero by 2050" emissions targets agreed to by industry and the UN's International Civil Aviation Organisation (ICAO) member states
Future Skills: Promote aviation as a career path to ensure a steady supply of diverse talent ready to meet future industry needs
Attached to each focus area is a series of initiative, each designed to achieve the overall goal. Each focus stream will be led by an industry expert, supported by a team of subject matter experts.
Focus Africa Partnership
Focus Africa seeks to leverage strong partnerships across Africa and beyond. We invite our partners, aviation stakeholders, governments and NGOs to express their commitment to the goals of the Focus Africa project and participate in individual projects.
By participating in Focus Africa, stakeholders will have the opportunity to demonstrate their commitment to creating a safer, more efficient, secure, and better-connected continent. This will help unlock the commercial and economic opportunities that will drive the growth of the aviation industry across Africa.
There are various ways to support Focus Africa's objectives and projects; these include providing resources such as financial investment, time, research and participating in task forces. Together, we can make a difference and create a brighter future for the African aviation industry. We look forward to your participation and engagement in this program.
For more information or to become a Focus Africa partner.