​At the most basic level, air cargo can be described as goods transported by aircraft. We could add: "with some major perks!", speed and efficiency the first qualities coming to mind. Air cargo is one of the most popular options for transporting goods. Perhaps its most valuable function is the speed it can offer to urgent human relief activities.
We all know what the inside of the passenger cabin on a plane looks like. It is however much less likely that you have seen what an aircraft contains underneath your feet (what in the jargon is called the "aircraft belly"):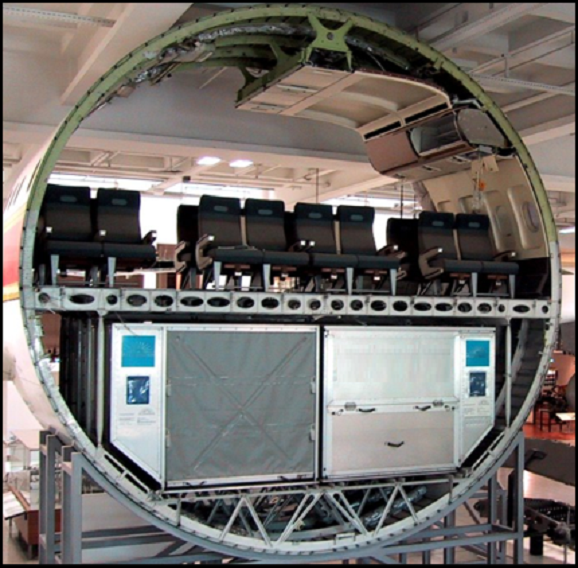 In addition to the luggage, transported goods range from technical supplies to valuables, cars, yachts, luxury goods, air mail, perishables, pharmaceuticals, and live animals: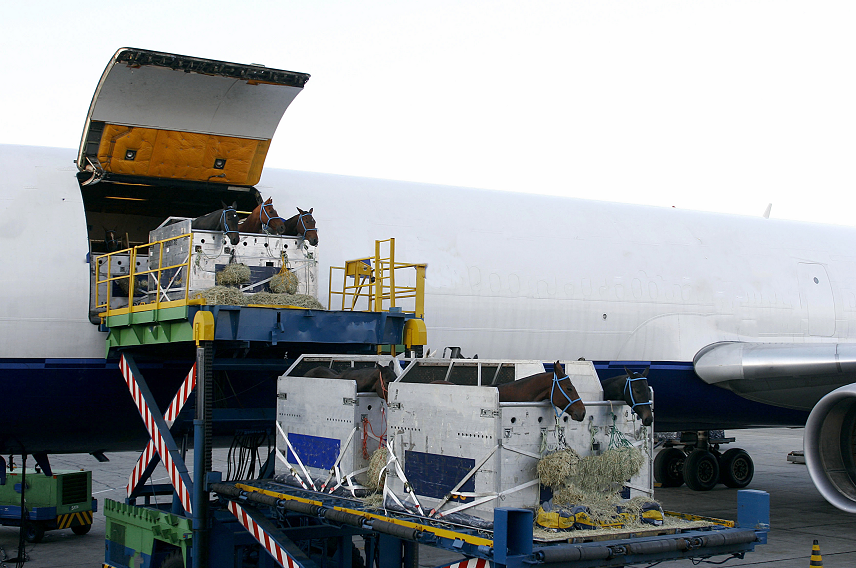 Cargo can be transported on different types of aircraft including passenger aircraft and cargo aircraft (also known as freighters):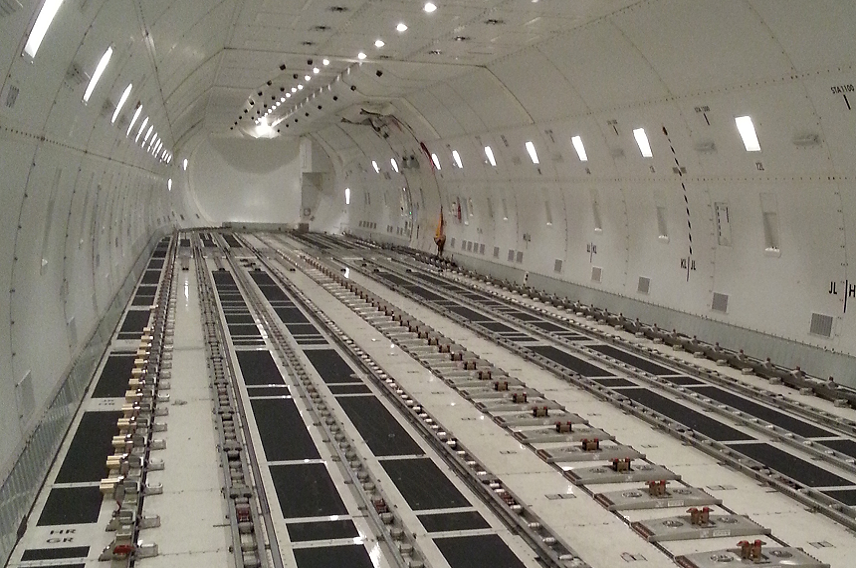 Value of air cargo
Today, the global economy depends on the ability to deliver high-quality products to consumers worldwide. For Sergio Fernandez, IATA Regional Director for Airports, Passenger, Cargo and Security in Europe, "Air cargo brings tremendous benefits to economic development, it creates millions of jobs around the world and is truly a global facilitator, all the while downplaying distances and breaking down frontiers".
Last year, airlines transported nearly 64 million metric tons of goods, representing more than 35% of global trade by value, equivalent to $6.8 trillion worth of goods annually, or $18.6 billion daily. In March 2019, air cargo volumes in Europe were growing at 4% year-on-year.
Furthermore, cargo business generates 9% of airline revenues, representing more than twice the revenues from the first class passenger segment. And in some cases, airlines even decide which passenger routes to operate based on their cargo profitability!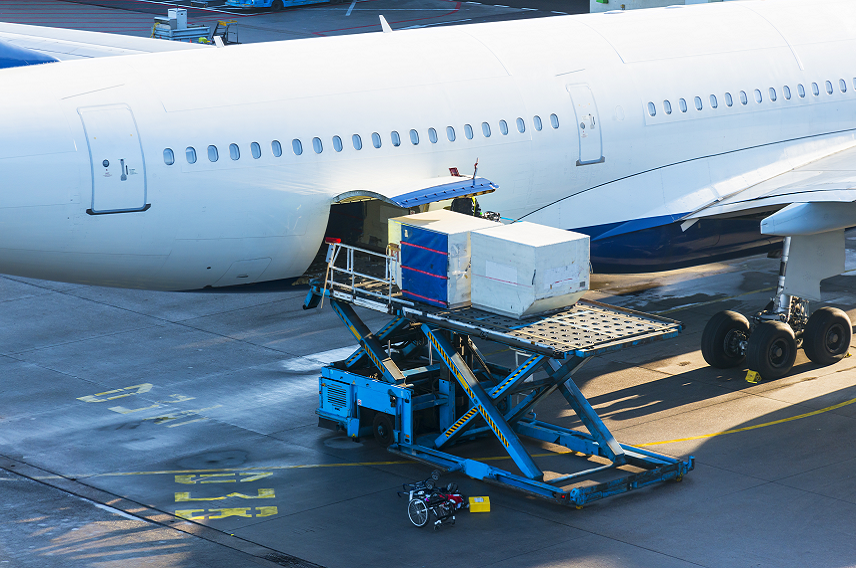 Industry Trends
The global economy is constantly evolving, including the proliferation of business models such as B2B, B2C, C2B and C2C. E-commerce has also revolutionized consumer trends and by extension the impact to air cargo. By 2021 the value of global e-commerce sales is expected to reach USD 4.8 trillion. To put in context, the likes of Amazon, Alibaba, eBay and other e-commerce companies rely on the delivery services made possible by air cargo to transport their products. These increasingly important and powerful entities expect innovation and simplicity from their partners to reduce times, administrative tasks, and costs.
Consequently, to realistically accommodate the expanding demand for air cargo, the industry must ensure the modernization of cargo handling, warehouse facilities and processes.To support this critical business, IATA is committed to deliver enhanced value for the industry by driving a safe, secure, profitable and sustainable air cargo supply chain.