Islands. The mere name inspires travelers and non-travelers alike, evocating images of sandy beaches or spectacular green mountainous landscapes and sea views. The second option is actually quite accurate when it comes to Faroe Islands!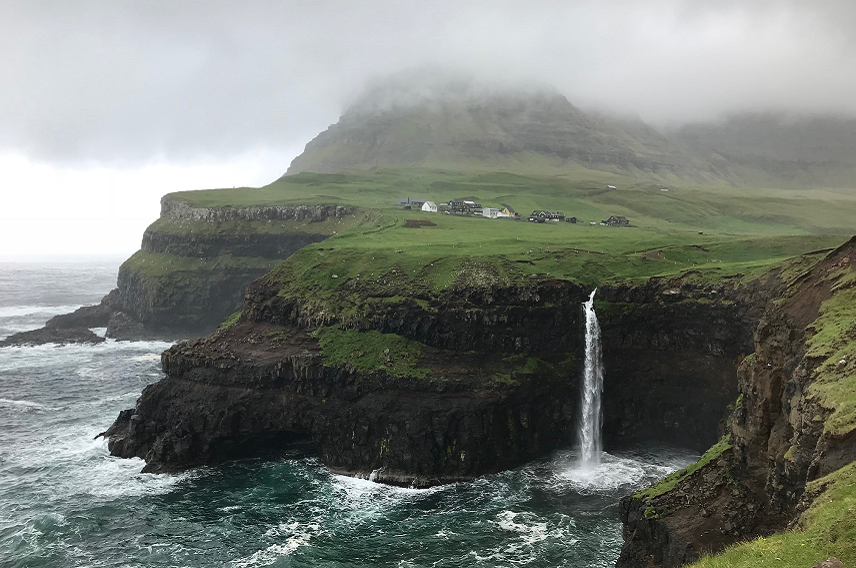 Located between the United Kingdom and Iceland, and between the North Atlantic Ocean and the Norwegian Sea, this beautiful country has a population of 50,700 approximately 13,000 of which reside in Tórshavn, the capital city. Remote and sorrounded by the ocean, aviation is therefore crucial in ensuring connectivity, enabling trade and tourism.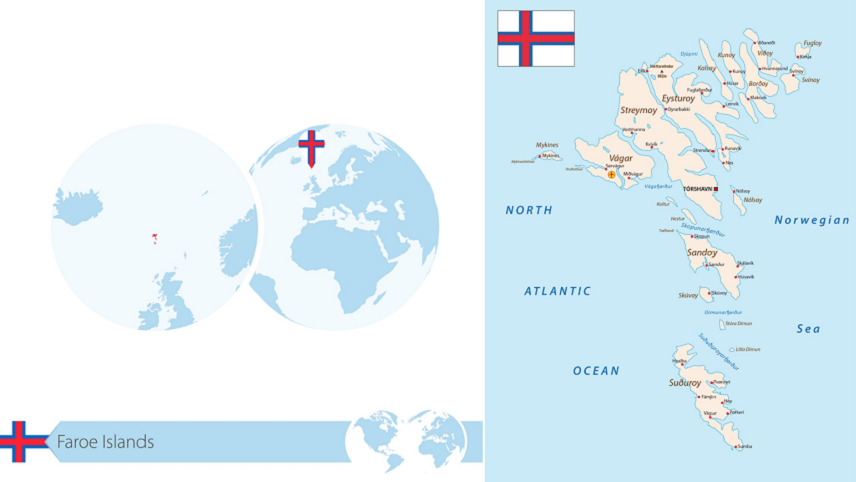 Atlantic Airways officially joined IATA on 9 April 2018. The airline was established in November 1987, operating out of
Vágar Airport, the sole airport in the country. This carrier has a fleet comprising 3 aircraft (1 Airbus 320 and 2 Airbus 319s) and 2 Agusta Westland 139 helicopters. The airline serves 11 full year and summer destinations (Copenhagen, Billund, Aalborg, Reykjavik, Bergen, Edinburgh, Barcelona, Lisbon, Palma De Mallorca, Malta and Gran Canaria), and Scandinavian Airlines also connects the Faroe Islands to Copenhagen.
In June, our Nordic & Baltic team delivered the membership certificate to Jóhanna á Bergi, the airline's CEO in a ceremony held at the airline's headquarters, located at the airport.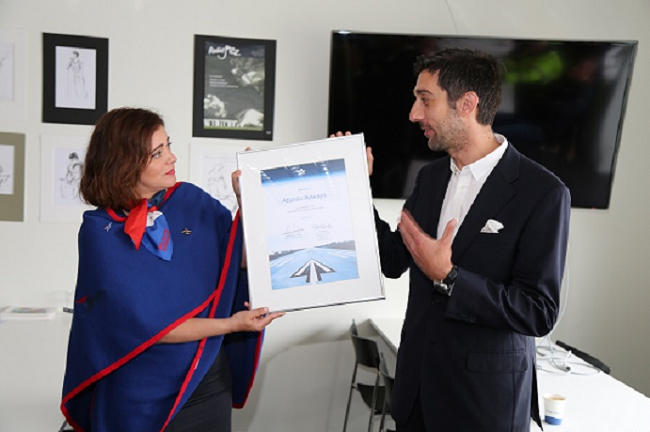 From left to right: Jóhanna á Bergi, Atlantic Airways CEO and President; Ioannis Mavroeidis, Aviation Industry Analyst, IATA Nordic & Baltic
For Jóhanna á Bergi "becoming an IATA member is great news for both our airline and the people of the Faroe Islands, as we now belong to a big family that can support us and help us enhance our areas of cooperation with other member airlines and offer the Faroese people more traveling options".
For IATA, having Atlantic Airways join the family is key for representing a broader scope of airline business models and getting to know their needs in order to better serve them.