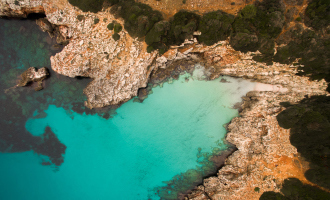 Air transport is a key enabler of economic activity in Spain.
It supports 1.7 million jobs and EUR 102.4 billion of gross value to GDP, which accounts for 9.2% of Spanish GDP (World Bank 2016).​

​Main Industry Priorities
Aviation Strategy
Airspace Modernization
Airports capacity
Airports charges and fees
Digitalization
Intermodality (lack of connections of Madrid and Barcelona airports with high-speed trains)
Other Key Priorities
Avoid introduction of an Aviation Tax
Stress the importance of aviation for the growth of society for politicians and general public
Policy Recommendations
Implement a National Airspace Strategy to increase the capacity and improve the efficiency of Spanish airspace.
Ensure sufficient and efficient capacity in the right place, controlling high airport charges and fees, supported by an improved legislative framework.
Develop intermodality, including connecting Madrid and Barcelona to the national high-speed rail network.
Develop and foster the air cargo business.
​​​​​​​​​​​​​