About
As governments are now aligned with the industry's commitment to decarbonize aviation by 2050, IATA's World Sustainability Symposium (WSS) brings together industry and governments to debate and discuss the key enablers for aviation's successful decarbonization.
The aim of WSS is to gather and support the global community of sustainability experts needed to realize aviation's biggest challenge ever.
The first edition of WSS took place on 3-4 October 2023 in Madrid, Spain.
Why should you join?
The WSS facilitates critical discussions, in seven key areas:
The overall strategy to achieve net zero emissions by 2050
The crucial role of government and policy support
Effective implementation of sustainability measures
Financing the energy transition
Measuring, tracking and reporting emissions
Addressing non-CO2 emissions
The significance of value chains
Who will you meet?
The WSS brings together a diverse group of delegates representing:
Airlines
OEMs
ANSPs
Airports
Solution providers
Policy-makers and regulators
Banking and financial institutions
Researchers and thought-leaders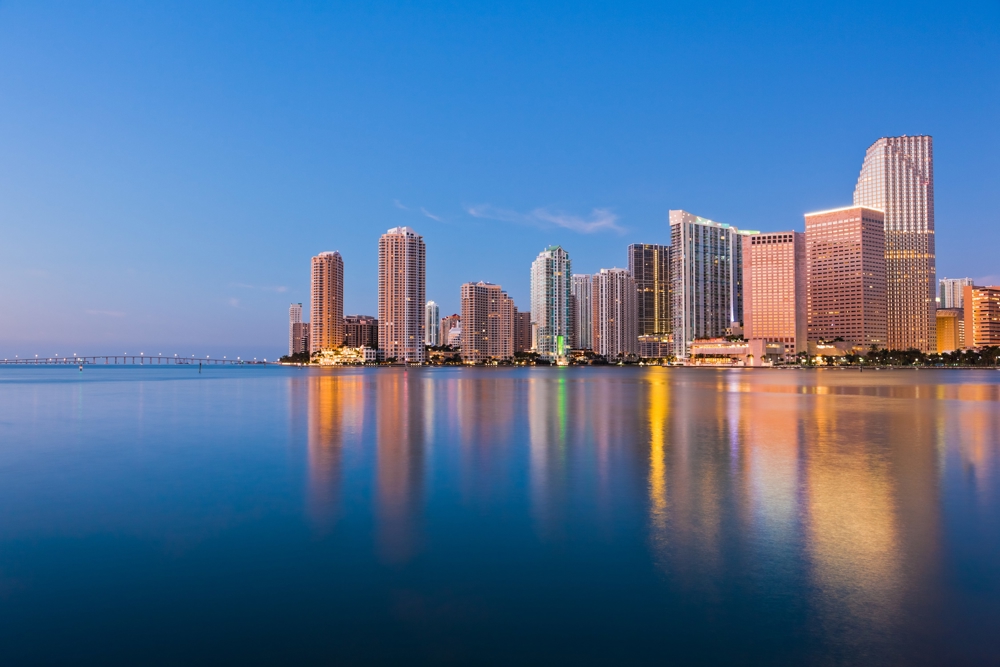 Miami
Miami is most famous for its amazing weather and beaches. Its tropical climate helps to make Miami one of America's great winter resorts, and tourism is a major component of the city's economy. The city is also a centre of international banking and finance, business services, manufacturing (including apparel, medical equipment, pharmaceuticals, printing, and metal products) and international commerce.
Visa Requirements
The IATA TravelCentre provides passport, visa, health advice, and much more. Visit the IATA TravelCentre!
IATA WSS Program
The official WSS 2024 program will be available in 2024.
World Sustainability Symposium 2023
The first edition of IATA World Sustainability Symposium 2023 took place in Madrid, Spain from 03 to 04 October 2023.
Hear about WSS from IATA's SVP Sustainability & Chief Economist
IATA World Sustainability Symposium - Why is it so important?
Sponsorship/Exhibition
Showcase your products and services to industry leaders, governments, international organizations, and subject matter experts. For information on sponsorship and exhibition opportunities at the World Sustainability Symposium, please complete the form and a member of our team will be in touch.
Our Diversity & Inclusion Pledge
IATA believes that diversity of culture, gender, age, orientation and experience boosts the success of the aviation industry. We actively encourage aviation professionals with diverse profiles to contribute to our events as speakers, panelists, facilitators, or in any other way.