Need Help?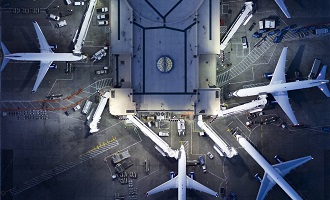 At the Heart of the Airline Industry
Interline relationships are a vital enabler of the travel industry providing traffic for airlines and connectivity for passengers, while allowing one airline to sell to a customer services provided by another airline, such as itineraries that they would otherwise not be able to serve alone.

Today's interline environment is complex, presents limits and is hard to reach for other players that are non-IATA Members. At the direction of the IATA Board of Governors, IATA member airlines are currently exploring opportunities to reinvigorate the IATA multi-lateral interline framework.
Need Help?