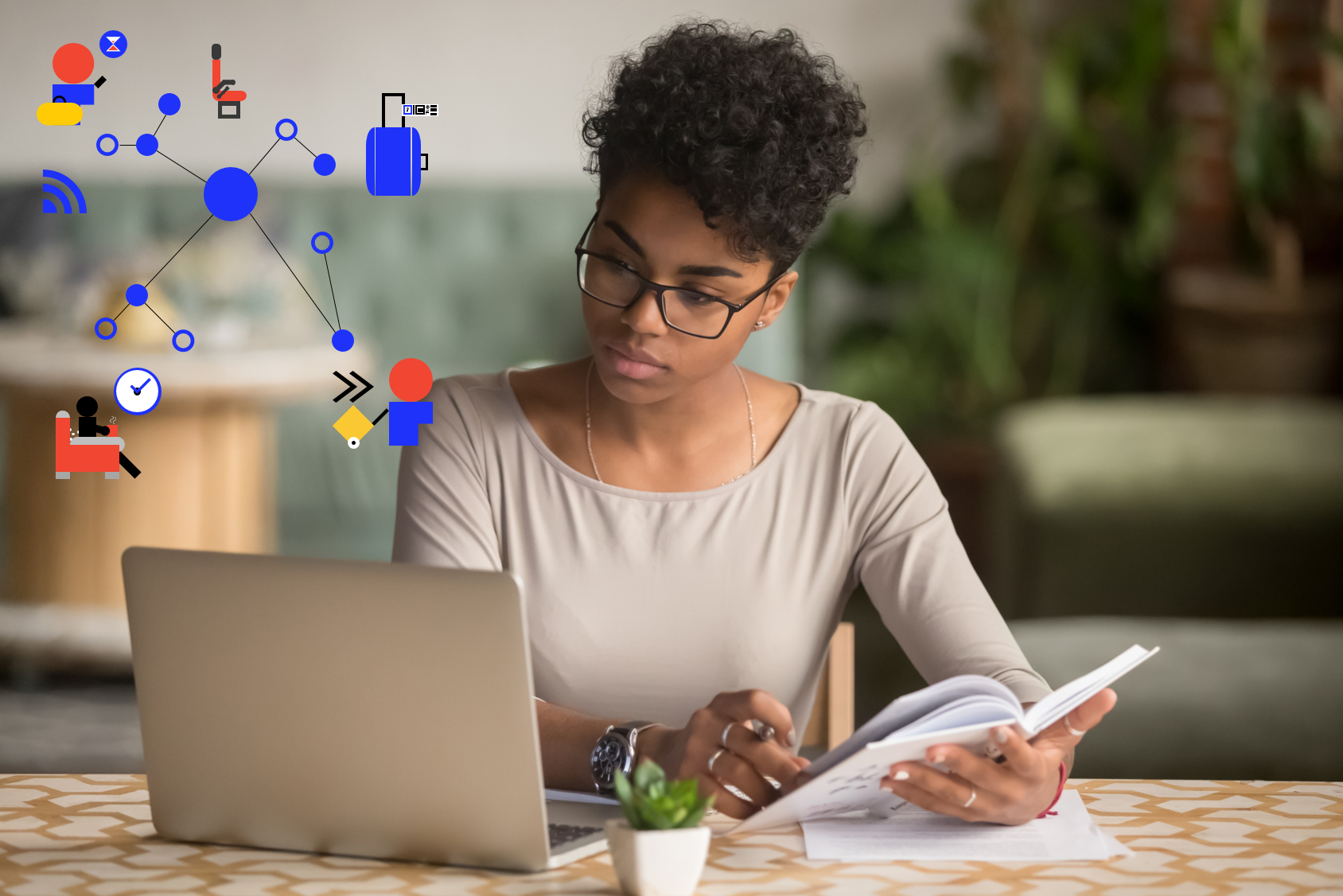 Together, Let's Build Airline Retailing
This website aims to support the whole value chain in planning their Retailing journey. From defining strategy and
objectives to initiating the program. The information and guidance provided within this website will help facilitate the various discussions and identify the key steps required for a successful deployment program.