Need Help?
​Air cargo is a trade facilitator that contributes to global economic development and creates millions of jobs. The global economy depends on the ability to deliver high-quality products at competitive prices to consumers worldwide. Air cargo transports over US $6 trillion worth of goods, accounting for approximately 35% of world trade by value.
IATA launched the "Value of Air Cargo" campaign to raise awareness of the importance of air cargo to commerce, economies, and the global community. Throughout the year we will publish fact sheets on the commodities transported.
Need Help?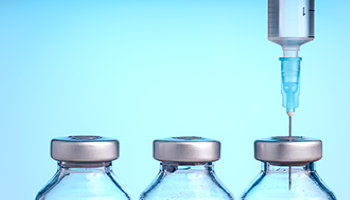 2.5 million lives are saved every year by vaccines
Because of supply chain solutions, vaccines can reach their destination in time to be effective. The World Health Organization estimates that immunization programs prevent up to 3 million child deaths per year. Air cargo is critical in flying these temperature-sensitive pharmaceuticals in the best conditions, using cutting-edge technologies and procedures.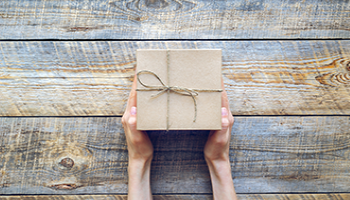 7.4 billion parcels are sent every year
328 billion letters and 7.4 billion postal parcels are sent every year and airmail plays an essential role in their delivery. While the emergence of electronic communications caused a dramatic decrease in the number of letters sent, more and more parcels are delivered daily thanks to e-commerce.
> Learn more on the value of air cargo brochure (pdf)
Air cargo makes it happen
Download posters, print and display them in your company, airport, and at your events.