Need Help?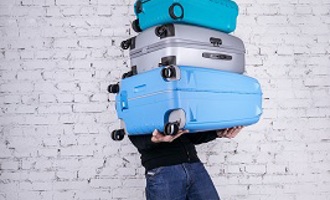 The WTDN is an IATA-SITA initiative, aiming to simplify the distribution of the
WorldTracer
documentation. Users can instantly download the most up-to-date WorldTracer materials.
Need Help?
WTDN Platform
The WTDN Platform allows you to download your WorldTracer Modules in just few steps, or open an online copy. In addition, you will get a notification when new materials and updated modules are available.
If your company is a WorldTracer user and you need access to WTDN, please write to us at worldtracer@iata.org