The Airport infrastructure manuals contain global industry best practices on airport planning and development to ensure airport projects produce facilities that are customer-focused, demand-led, fit-for-purpose and cost-effective to develop and operate.
These manuals contain comprehensive content, covering the most critical aspects of airport development. They include contributions by a global network of airport development practitioners who bring expertise gained from projects around the world.
Download the "Checklist for a Successful Airport"
The new airport checklist will help to ensure that all key elements of airport planning and development have been accounted for to be sure that you do not miss any important items. Find out how we are helping you improve airport operations.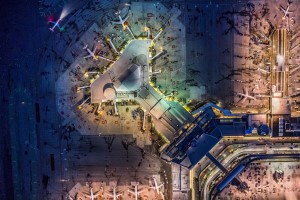 Manuals & Guidelines
Click on your manual of interest to learn more.
ADRM is the definitive global airport planning and development reference - Bechtel Group