Safety remains IATA's top priority. The best strategy for safety is prevention, and our manuals can help your organization to properly plan and implement appropriate standards to be ready when faced with safety challenges. This portfolio of manuals provides guidance on operational safety matters that directly impact airline operations.
Download the Executive Summary of the 2022 Safety Report
Discover our latest safety report. Find out what it takes to make sure that all necessary steps are taken in your operations to significantly reduce safety risks.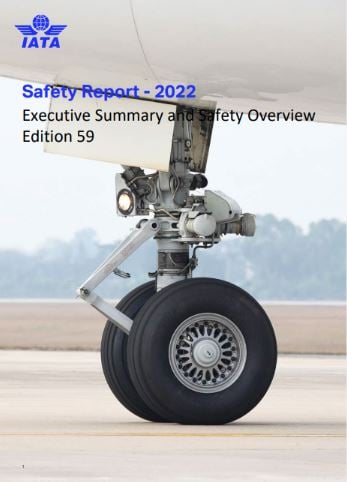 Manuals & Regulations
Click on your manual of interest to learn more.
IATA manuals are the sole trusted source of information for the aviation industry - Compagnie Africaine d'Aviation