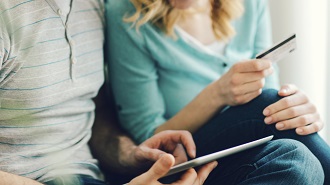 ​A number of IATA publications can be purchased online on our online store, a brand new site giving you an enhanced shopping experience.
You can continue to access the full range of IATA publications, free or for sale on our Standards, Manuals and Guidelines page. For those publications available for online sale, a Buy online button will direct you to the online store.
2022 Cargo Standards
Do you have the latest IATA manuals?
Things change, ensure that you are compliant with the latest regulations. Get the guidance you need with IATA's comprehensive range of cargo manuals.


For assistance with our commercial publications, please contact our direct sales team.