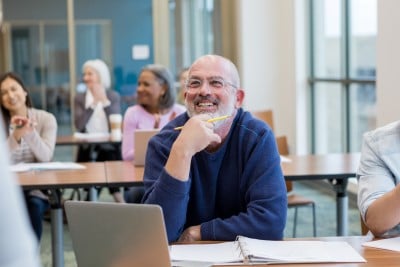 Prove your personnel are highly skilled with training certification
In highly competitive commercial or labor markets, the quality and effectiveness of your training are key differentiators. Customers want to know they can rely on a consistent level of service – over time, and across borders. Employees want to be assured they have the tools to be successful in their jobs, and grow in their careers. By certifying your training system, programs and facilitators as meeting the highest standards in air transport, your organization establishes its credibility.
Recognized as the global benchmark for compliance, high quality and excellence, IATA has been developing and delivering world-class training for more than 50 years. The industry authority on regulations and standards, we have been providing audit services for over 70 years.
---
Take your training to the next level: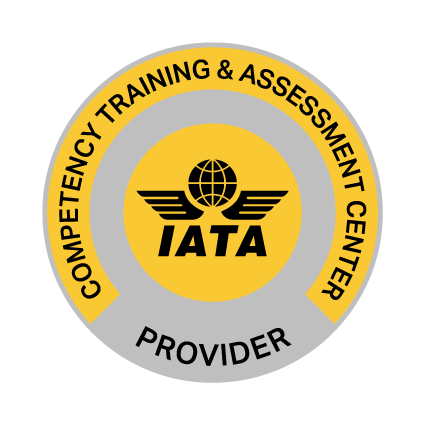 CBTA Center
Ensure the highest levels of safety in handling dangerous goods, with a flexible, cost-effective approach to skills acquisition: competency-based training and assessment (CBTA).
Training Validation
Elevate your workplace learning capabilities, to fully meet international standards, customer and employee expectations, and operational efficiency goals.
Çelebi Aviation drives higher employee and customer satisfaction, with IATA Certification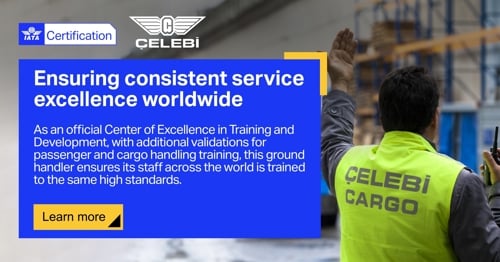 "The IATA training certification process gave us confidence our air cargo training is of the highest standard and will ensure consistent service quality to meet our customers' expectations."
– Ratin Raval, Manager, Training & Development, Çelebi Aviation