Powered by an easy-to-use, flexible interface and robust database
Integrate Timatic into your website and get your customers ready for their trip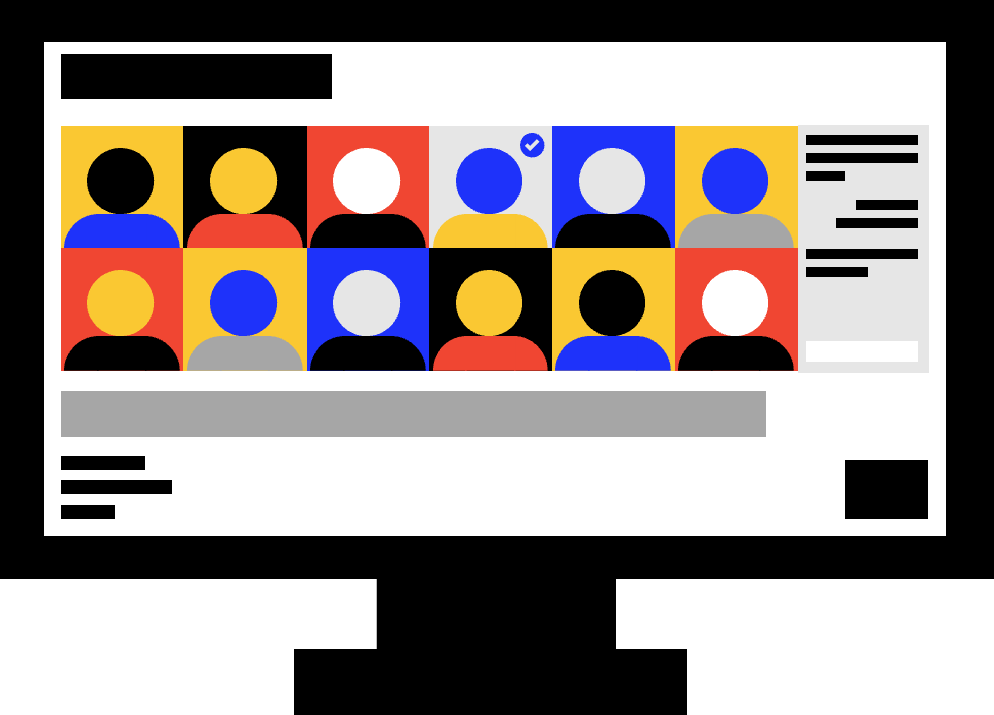 Easily embed a reliable solution in your website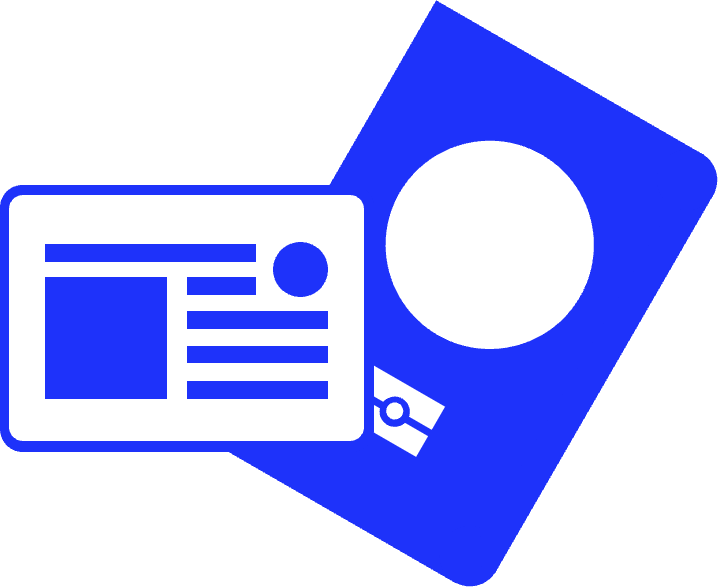 Obtain passport, visa & health information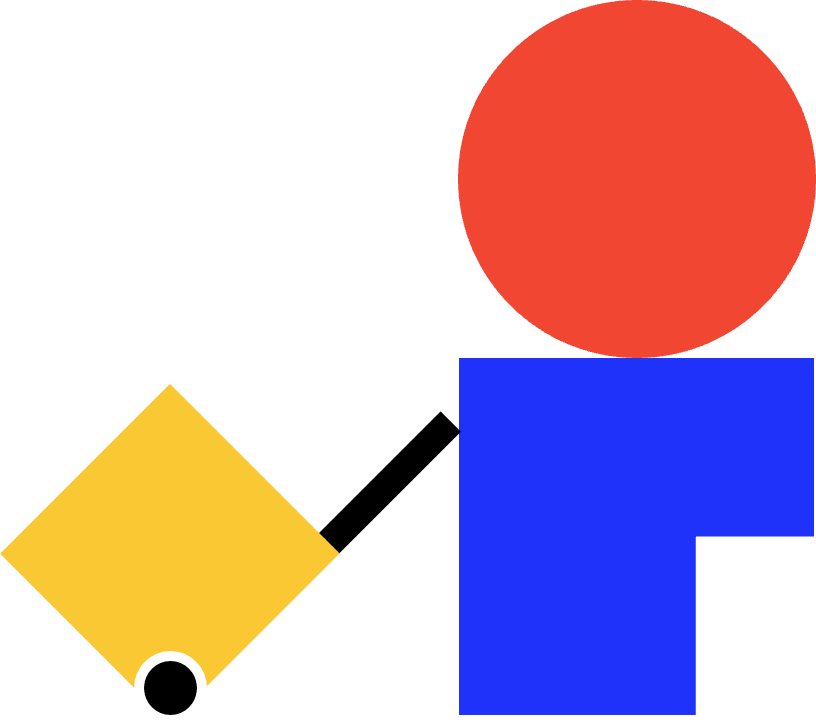 Improve the passenger experience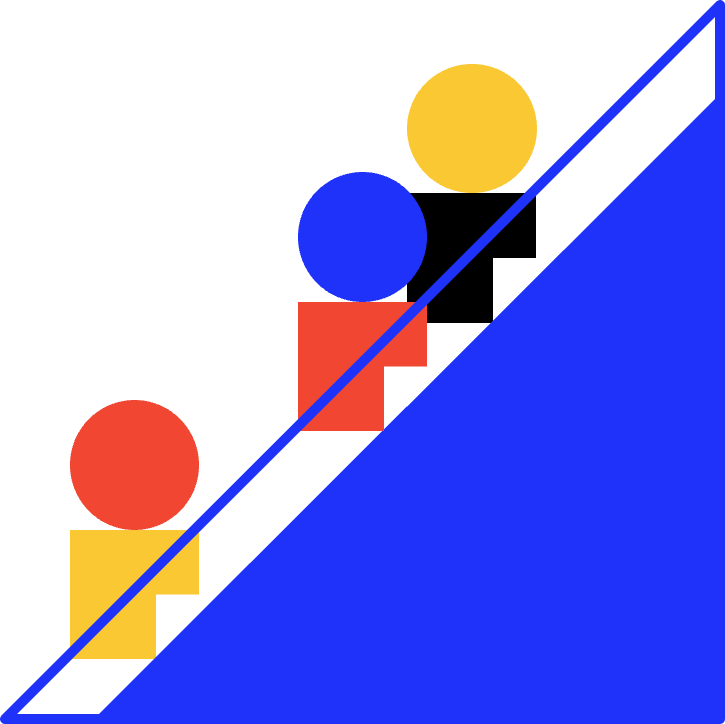 Enable passenger growth
Timatic Widget provides the power of Timatic in simple components that can be seamlessly integrated into any website in just a matter of hours. With a wide range of features, from international passenger document requirements to the latest travel restrictions, displayed via a live feed, Timatic Widget offers the flexibility to create and customize a website or web application to suit your unique requirements, all with the powerful backing of Timatic.
What you get with Timatic Widget
Embed a Timatic solution in your website with little effort and prepare your passengers for their upcoming trips.
Data you can trust! You get the most accurate data on the market backed by our powerful network.
Travel information curated by a team of experts with more than 100 years of travel regulation experience combined.
Easy integration with dedicated consultancy and support.
One-way, round trips, and multi-city trips supported.
Only a small amount of passenger information required for querying extensive travel requirements.
All countries and airports included.
Flexibility to DIY your own look and style.
Trusted by industry leaders for real-time travel information
Our commitment to accuracy, reliability and innovation has made us the preferred choice for industry leaders to streamline their travel document compliance process and elevate their customer experience.
Contact us for more information
If you have any questions about Timatic Widget or would like to discuss how our solutions can help your business, please don't hesitate to reach out to our team of experts. We're committed to providing the support and information you need to make informed decisions and achieve success in the ever-changing world of international travel.
Frequently Asked Questions
Not what you were looking for?
Looking to integrate Timatic into your systems? Or maybe you prefer to access the web version of Timatic directly? We're here yo help you streamline your travel document compliance process and elevate your customer experience. Choose one of our other solutions below to learn more: