Streamlined training, confident customers and employees, and improved safety and quality
We had already experienced the benefits of having our ULD training certified. As expected, we gained full control of the training process, and no longer had to rely on the carriers to provide their training plans. We also streamlined the training, with our own materials that we know are approved by IATA, and were able to train ULD handlers and build up personnel faster and more easily, with the full trust of our customers.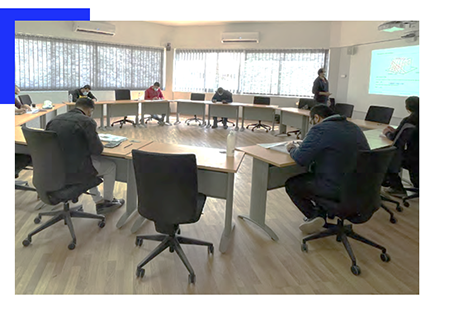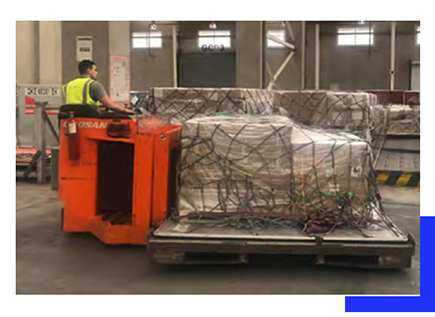 We expected to see these same benefits with our DGR training certification, and we did. Also, with these two major training programs in our control, we are able to establish an annual training plan at the beginning of the year for all new staff, which is more efficient. But, since we were certified, we have noticed even more benefits.
Firstly, safety accidents and incidents have been reduced. By conducting employee evaluations before and after training, and through the performance management system evaluations by managers, we have also seen that staff apply what they have learned. The health and safety indicator, coupled with the application indicator prove to us that it is easier for our staff to assimilate this new training approach.
Secondly, by implementing CBTA, we reduced the time it takes to train people, and therefore the time it takes for them to be operational. Our staff are more confident in their work because what they learn is more relevant to their everyday jobs, and they are sure it applies for every airline. This in turn enables us to provide higher quality service, as well as reducing hazards in operations.
Finally, we have received very positive feedback from our customers, and every carrier has approved our training program and materials. We also expect that this will make our services even more attractive to potential new customers, and we are considering further certifications for the future.