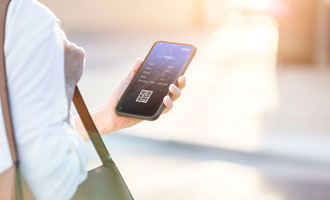 Airlines are dealing with exceptional market conditions. Demand has fallen, and networks and partnerships have been rearranged. Understanding how these elements affect the airline business model and devising the correct strategies to overcome them is tough—but essential to survival.
Our eLearning and Virtual Classroom courses in finance and fares and ticketing allow you to gain in-depth knowledge at your own speed while still accessing IATA's industry-leading expertise.
Help your organization become more proficient in key business strategies. Select your preferred course and start your digital learning experience today.
LIVE Virtual Classroom courses