Need Help?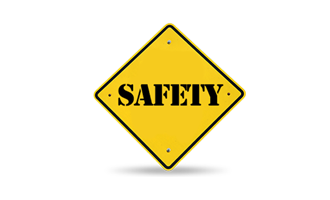 ​Air cargo is key in supporting the current global trading system and the role of air cargo is even greater for trade in advanced industrial, such as dangerous goods (DG) originating from sectors that rely on rapid, reliable and secure transport Proper DG training is a key pillar for safety. Our goal is to raise awareness and campaign the importance of DG training.
Need Help?
The ICAO Technical Instructions for the safe transport of Dangerous Goods by Air and the IATA Dangerous Goods Regulations oversee the training aspects of initial and recurrent training programs, as the most essential element in maintaining the safe regulatory regime.
Your role is essential for safety
The successful application of regulations concerning the transport of dangerous goods are greatly dependent on the quality and effectiveness of training provided. This includes all personnel involved in the transportation process, including supervisors and managers.
Training requirements
​The training principles of the IATA Dangerous Goods Regulations are as described in the videos below, and should be elaborated for each of the individuals, specified for different categories of training in accordance to Functions as defined in DGR Appendix H.6.
Your resources for dangerous goods training