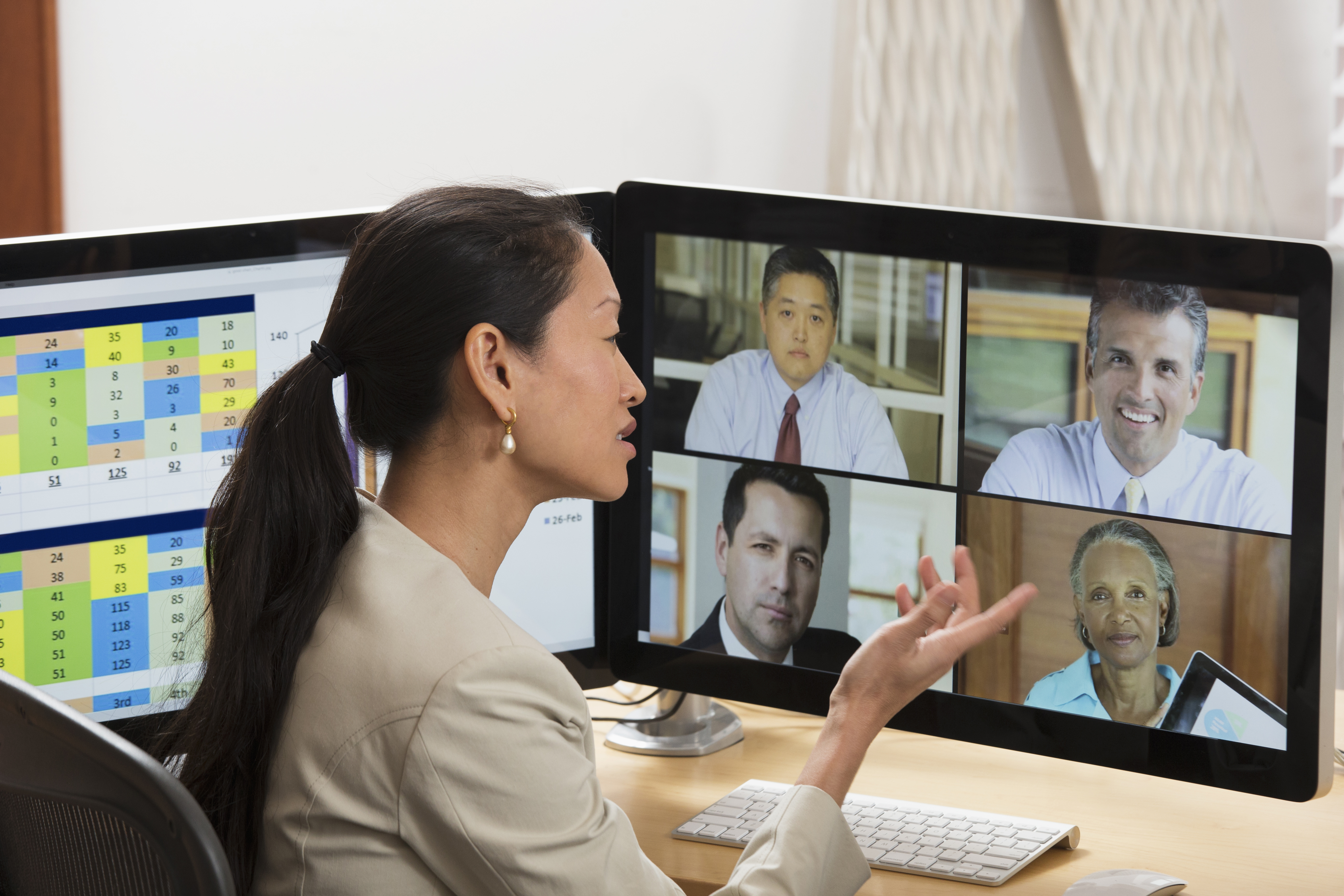 How is the crisis impacting your organizations' training needs?
Do you already have a recovery plan?
IATA Training can help you identify your workforce skills and knowledge needs, quickly and efficiency. Contact us now for a 90-minute Training Needs Analysis session.
Over the course of this session, our team of experts utilizes a variety of assessment methodologies to identify your training needs and use that information to build a custom training solution to ensure business continuity and a cost-effective recovery plan.
Please contact us using the form below, and a member of our Team will contact you shortly.