2019 will most likely remain as the last year of normal airline operations as we know them. Airline industry forecasts expect that traffic may not return to 2019 levels until 2024. The massive grounding of aircraft at various locations around the world created an unprecedented change in the scope of the airlines' Technical Operations departments. Instead of trying to keep the aircraft in the air and minimizing ground time, the objective became to efficiently preserve the aircraft while they were underutilized, parked or stored for short or long times. The uncertainty of the Return to Service (RTS) date made airlines' Technical Operations (and the industry's MRO companies) work on short-term plans that keep shifting as the business and markets change due to the evolution of the pandemic, the emergence of new virus strains and government decisions announced on short notice.
Airlines, OEMs, MROs, lessors and other stakeholders involved with aircraft maintenance have seen their business changing overnight or coming to a halt. To preserve cash, airlines deferred much of their aircraft, engine and component maintenance and renegotiated maintenance agreements. At the same time, there was a need for maintenance planning for the parked / stored aircraft to ensure airworthiness. Many aircraft being parked at remote locations required additional maintenance tasks to ensure preservation. Moreover, parked or stored aircraft have costly issues related to:
the humidity and the environment where the aircraft is being parked/stored,
monitoring, testing and treatment of the fuel remaining in the tanks,
coverage of openings, ports, orifices including engines, pitot tubes, etc.,
protective coatings and a series of other tasks that need to be done as the aircraft is parked/stored,
absence of tools, equipment and, sometimes, experts to deal with specific maintenance issues.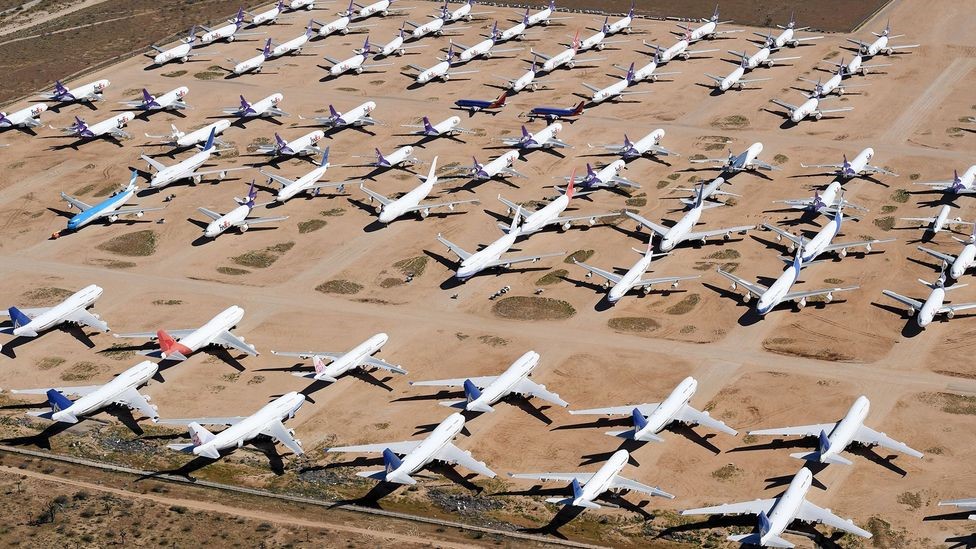 During the crisis, IATA through its Technical Groups (Engineering and Maintenance Group – EMG and Maintenance Cost Technical Group – MCTG), hosts conference calls and virtual events with Strategic Partners and IATA regional offices to address the most pressing issues and provide guidance and support to its Member Airlines. These include:
engineering and maintenance issues resulting from the unprecedented fleet grounding
reduction of the maintenance burden (task extensions, deferred activities, etc.)
parking and/or return-to-service strategies
issues related with aircraft redeliveries or other aircraft leasing matters
managing aircraft airworthiness for operations during and post pandemic (Guidance Material – pdf)
regulatory updates from ICAO, FAA and EASA on the transportation of cargo in passenger cabin (TCPC), the ADS-B exemption (FAA Exemption No. 12555 – pdf) coming to an end, the transportation of vaccine (Guidance Material – pdf), etc.
cabin air quality and air flow, aircraft cleaning and disinfection (Guidance Material – pdf), critical in the industry's effort to restore passengers confidence
fleet and economic forecasts
supply chain disruptions
standards for specific Serviceable Used Material (LLP Traceability Guidance)
fuel testing and biocide treatment (Guidance Material – online store)
Looking ahead, IATA's Technical Operations Team dealing with Aircraft Engineering & Maintenance matters is committed to collaborate with all the stakeholders to support the industry through these challenging times. Ready to fly!
Chris Markou
Head, Operational Cost Management
IATA
Geraldine Cros
Manager, Operational Cost Management
IATA