Need Help?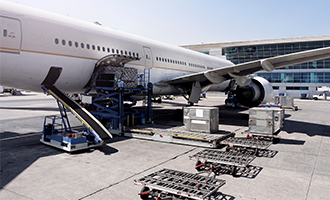 Quality for the air freight industry
Cargo iQ
operates as a not-for-profit membership group supported by IATA and composed of some 60 major airlines, freight forwarders, ground-handling agents, trucking companies and IT solution providers globally. Cargo iQ is an IATA interest group with the mission of creating and implementing quality standards for the worldwide air cargo industry.
Need Help?
Cargo iQ members
developed a system of
shipment planning
and
performance monitoring
for air cargo based on common business processes and milestones. As part of that system, the
Master Operating Plan (MOP)
describes the standard end-to-end process of transporting air cargo.
Our projects
include the MOP, but also the Air Cargo Intelligence Hub, a self-service reporting platform for members, and the Audit and Certification scheme.
Cargo iQ is visibly better: sign up today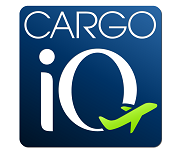 Cargo iQ recently launched a strategic transformation to increase its value, positioning itself as the key provider of quality standards and metrics for the air cargo industry. With updated specifications, industry recognition, and a new ambition for the future, now is the time to join the initiative.
For airlines, forwarders and handling companies alike, Cargo iQ membership is the path to process control, quality monitoring and services improvements. Companies can join Cargo iQ within a series of
membership categories
(pdf) depending on their line of business and size.
Working Group
Cargo iQ members jointly develop and implement agreed processes, backed by quality standards that are measured and reported upon. These standards are discussed and developed in Working Group meetings which take place twice per year. Throughout the year, operational and technical experts from the membership meet in smaller groups to discuss specific topics. Some of the topics discussed recently are standards for the Road Feeder Service providers, specifications for service parameters including time-defined products, and enhanced analytics through smart data, among others. These project groups then come together in the Working Group meetings to update the wider group on the progress made and agree on the way forward to make these projects a reality. The Working Group meetings generally take place around May and October each year.


If you are interested in joining the group, or just keen to find out more, please contact us.