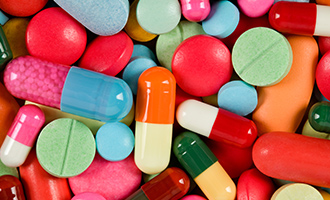 Transporting healthcare products by air demands a rigorous logistical approach. If mishandled, the intactness of these products can be compromised by temperature changes during transportation.
With the pharmaceutical industry moving over one trillion dollars worth of cargo every year, upholding a shipment's quality requires specific equipment, storage facilities, harmonized handling procedures and, above all, strong cooperation among the cold chain partners.
Protecting lives
Temperature Control Regulations (TCR)
The IATA Temperature Control Regulations (TCR) addresses temperature management issues identified by the industry. This manual provides the requirements and standards for the transportation and handling of pharmaceutical products, including the compulsory use of the Time and Temperature Sensitive Label.
Time & Temperature Sensitive Label
Mandatory from July 2012, the IATA Time and Temperature Sensitive Label is a shipment label specific for the healthcare industry. It must be affixed to all shipments booked as time and temperature sensitive cargo and indicate the external transportation temperature range of the shipment.
It is the responsibility of the shipper (or designated shipper's agent by service agreement) to ensure that the label is applied properly for time and temperature sensitive healthcare cargo shipments booked as such.
Acceptance Checklist for time and temperature sensitive shipments
The purpose of the IATA Standard Acceptance Checklist is to inform airlines and ground-handling agents of the minimum checks to execute in temperature sensitive healthcare shipments. That ensures that the process meets all the requirements established by the TCR.
Since July 2013, this Acceptance Checklist is a requisite for the transportation of time and temperature sensitive healthcare shipments. See IATA notice (pdf).
Time & Temperature Task Force
The Time & Temperature Working Group (TTWG) develops and maintains standards for the procedures, documentation, cargo handling, packaging and acceptance of goods from the healthcare sector, under guidance from the Live Animals and Perishables Board (LAPB).
Guidance Material
Following a growing number of requests regarding the changes to the IATA Dangerous Goods Regulations (DGR) for lithium batteries in 2017, IATA has prepared a Guidance Document that addresses the use and carriage of lithium battery-powered devices such as cargo tracking devices and temperature data loggers.
The guidance document also provides information to manufacturers of these active devices, users of the active devices and operators that must approve the carriage of active devices in cargo.
Coronavirus
Please refer to our Covid-19 - Dangerous goods guidance for Operators (pdf) for more information on the transport of Specimens of Coronavirus (Covid-19) and alcohol-based hand sanitizers.
CEIV Pharmaceutical Logistics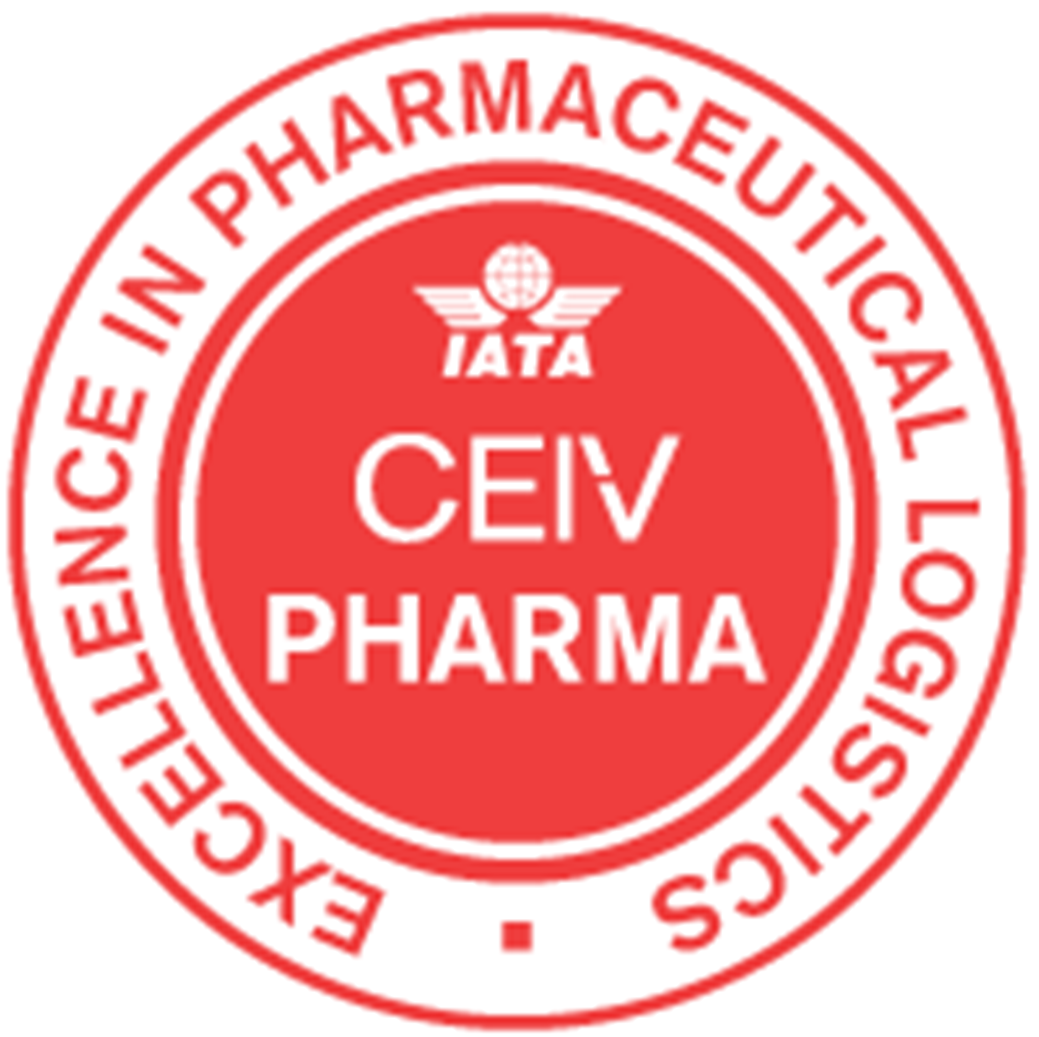 Air cargo's share of the global pharma product transport has declined in the past. This reduction in market share is due to a lack of compliance, standardization, accountability and transparency across the air transport supply chain.
IATA created a Center of Excellence for Independent Validators (CEIV) in Pharmaceutical Logistics with the aim of helping the industry to improve the transport and handling of these products to meet the requirements of shippers and manufacturers.