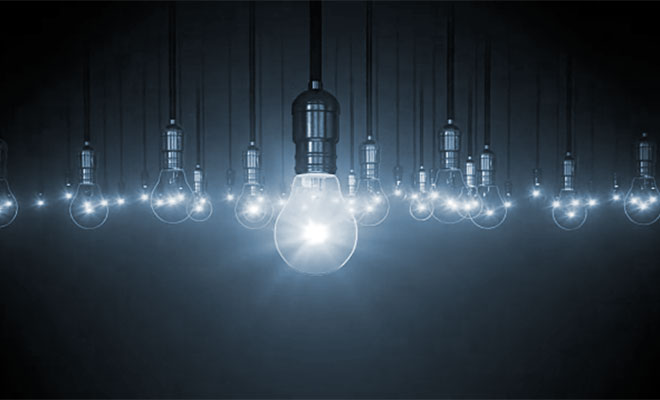 Are you an airline or industry partner that dreams of an entirely digital industry? Do you want to be part of a dynamic group of like-minded individuals that builds the future? The next Digital Think Tank (DTT) will start in February 2022 and we are currently recruiting members.
Join us and take part in brainstorming and developing ideas that will pave the way for incorporating digitalization in aviation. Together we will work on ideas that will potentially become projects and industry standards.
From aircraft operations to distribution, we are currently shortlisting the five themes the 2022 DTT will work on. Watch this space for more info on the themes.
Other Innovation Services