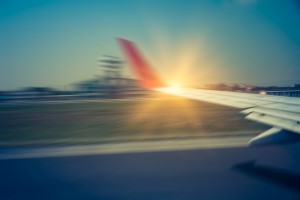 ​Accelerate@IATA is the first industry-owned travel tech accelerator where airlines and startups converge for innovation.
It is lead by IATA and the Silicon Valley innovation platform 'Plug and Play', created to help airlines get access to new technologies and cutting-edge startups.
"IATA is committed to supporting airlines in their restart activities and Accelerate@IATA has been redesigned to contribute to this effort. The team has already identified technologies to showcase all of this and we are looking forward to offering our members access to them through Accelerate@IATA."
Muhammad Ali Albakri - IATA
Other Innovation Services