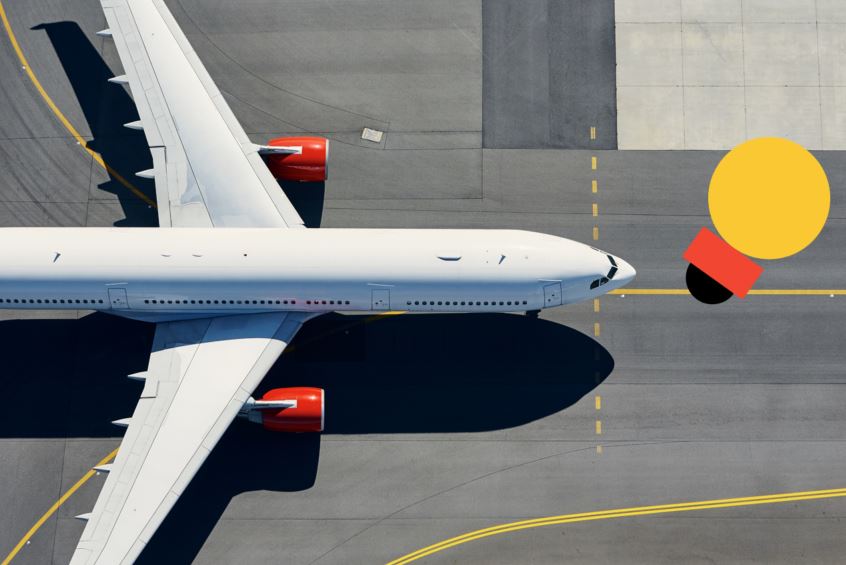 Together, transforming the future of aviation through innovation
The IATA Digital Innovation program is in place to foster a culture of digital innovation and transformation within aviation.
Digital Innovation community
The IATA Digital Innovation community is made up by Airlines, Startups, Strategic Partners, and our Silicon Valley based startup accelerator partner Plug and Play. It explores and discusses new digital technological trends and latest developments in the air travel space.
Additionally, being part of this community will provide you with opportunities to pitch new product ideas to the IATA Digital Transformation and Innovation team, IATA subject matter experts, and select airlines.
Join the digital innovation community
If you are not an airline, participation to the Digital Innovation community requires joining our Strategic Partnership Program.
Innovation Days
The Innovation Day is an IATA event that brings together the Digital Innovation Community to discuss the current opportunities, obstacles and trends when it comes to innovation in the travel space.
The 1st edition of the IATA Innovation Day took place in Geneva on 31st May. This in person event brought together 85 attendees from Accelerate@IATA start-ups, IATA Digital Innovation Strategic Partners, Digital Think Tank members, New Experience Travel Technologies (NEXTT) initiatives, Cargo ONE Record and IT leaders communities (pdf).
The upcoming innovation day will take place in February, 2023. More information will become available soon on this page.
Innovation Day 2022 key discussions
Connecting airlines with innovative startups

Accelerate@IATA is the first industry-owned travel tech accelerator powered by Plug and Play where airlines and startups converge for innovation.

This program gives airlines and value chain partners access to startups and leading-edge technologies, with the objective to facilitate projects, pilots, and implementations between the partners and the startups.

This session, startups showcased the pilot solutions led by startups related to Digital Identity B2C, with leading decentralized digital identity products and services inside and outside the aviation industry, as well as solutions that will help airlines know better their customers.

Improving customer experience with green mindset

The Digital Think Tank aims to brainstorm ideas to digitalize areas that can directly benefit airlines and the value chain. The goal is to lead the change for airlines through the creation and implementation of new ideas at industry level.

In this session, new ideas that will shape the future of air travel were explored, such as: Flying Sustainably , Green Airport, Customer Experience and Look to Book.

The future of air travel journey

The New Experience Travel Technologies (NEXTT) is an IATA and Airports Council International (ACI) partnership.

This program provides goal is to ensure the transport of passengers, baggage & cargo benefits from the latest technology developments to improve customer experience, reliability and efficiency.

In this session, startups provided with innovative solutions to optimize the airport operations while improving the passenger experience.

Innovating distribution and accelerating the deployment of new payment methods

The IATA Digital Innovation Strategic Partners showcased how to foster a culture of digital innovation and transformation within distribution and payment.

In this session, the latest visionary digital solutions to shop, book and pay where presented.

Corporate environment Innovation

The IT leaders' community (pdf) brings together Airline IT experts to advise Airline Senior IT professionals on technology best practices, to support airlines in the implementation of their business strategies and enable innovation based on the best use of technology.

In this session, best pratices when it comess to corporate environment, such as Cybersecurity where explored.
The Digital Innovation partners
These are the current IATA Digital Innovation strategic partners.