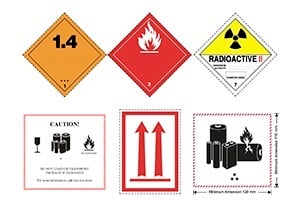 IATA offers a wide variety of fully compliant labels and marks that may be required on packages of dangerous goods.
These include:

In addition, we offer other labels such as:

Volume discounts are available when ordering in quantities of 25+/50+. T hese discounts will automatically be applied during the checkout process.