Cargo Operations are the hub of the air cargo supply chain and are performed by hundreds of handlers at thousands of airports around the world. Our vision is to drive safe, efficient and customer-focused operations for the entire air cargo industry.
The Cargo Operations manuals are the source for regulations, standards and best practices in the air cargo industry, guaranteeing that data is accurate, enabling better decisions and more efficient operations.
Download the Report "2023 Trends Cargo Operations"
To meet the new demands of air cargo in a safe and efficient way, we must implement standardized rules and regulations.
Find out how IATA is helping you improve the air cargo experience.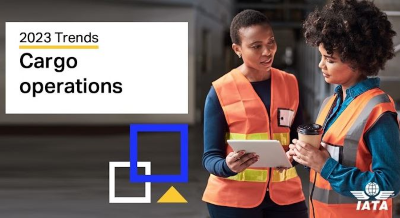 How are users benefiting?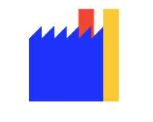 86% of Manufacturers
Reduced the amount of air cargo shipment rejections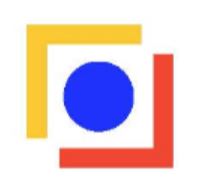 84% of Freight Forwarders
Avoided fines related to air cargo shipments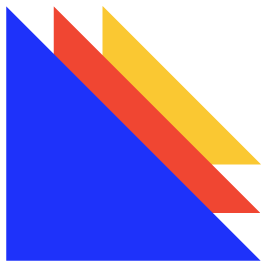 81% of Airlines
Improved their cargo handling operations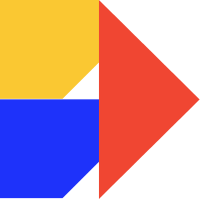 74% of Freight Forwarders
Sped up their shipment processing