Demonstrate superior safety and efficiency with certification of your operations
Your organization's reputation is key to its long-term sustainability and, in air transport, safety and efficiency are among the most important aspects influencing your brand. When your operational capabilities and processes are known, and proven to meet industry standards and best practices, it is easier to attract new customers and retain existing ones.
IATA is committed to continually raising the bar of industry excellence to ensure the highest levels of safety, security and efficiency. IATA certifications validate and demonstrate that your operations have been optimized to meet and exceed the latest standards, and indicate your organization is an industry contributor.
---
Be part of the solution with: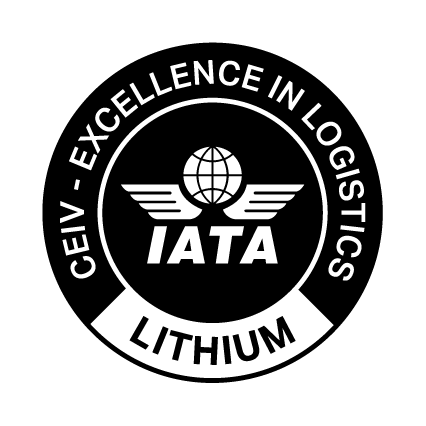 CEIV Lithium Batteries
Be a strong link in the lithium battery supply chain, to mitigate risks and ensure the safety and security of shipments and of all those involved.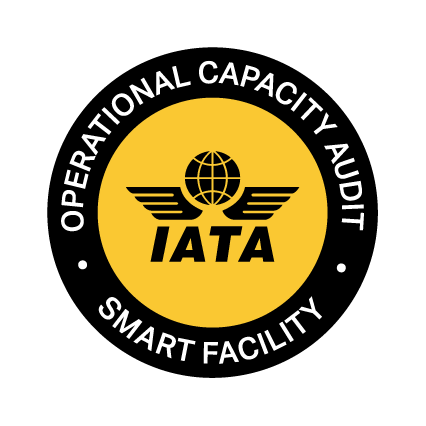 Smart Facility Operational Capacity
Be transparent with cargo business partners and customers, proving upfront your compliance and capabilities.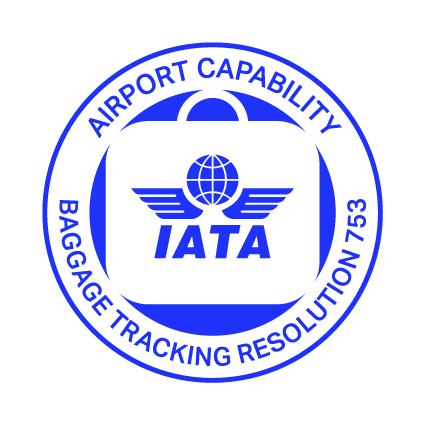 Baggage Tracking
Reduce costs due to mishandling and fraud, while speeding up flight readiness and reducing delays, for a better passenger experience with your airline and overall.