Welcome to the IATA Regional Training Partner in Kenya!
Enjoy all the benefits of an IATA Training Centre, but closer to home in Nairobi, Kenya. The Kenya Airways Pride Centre offers industry-leading classroom courses and diploma programs delivered by IATA instructors with IATA course material.
The Kenya Airways Pride Centre
Equipped with unique state-of-the-art facilities that incorporate true "experiential" learning, we also offer easy accessibility to Nairobi – the only city with a national park. We offer full assistance with visas, as well as preferential rates for travel and accommodation. While in Nairobi, take advantage of the offers of KQ Holidays and see more of Kenya.
The Kenya Airways Pride Centre is located in Embakasi, Nairobi. We are ideally located in the new frontier south of Nairobi, 8 kilometers from Jomo Kenyatta International Airport.

The Kenya Airways Pride Centre
Embakasi Road Off Airport North Road
Embakasi, Nairobi,
Kenya
Kenya Airways Pride Center has 17 classrooms with a seating capacity for 517 students, a cafeteria, Wi-Fi, CCTV security and parking for 78 cars.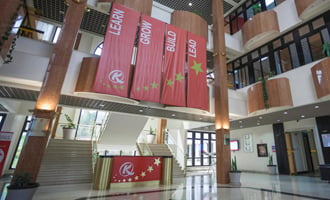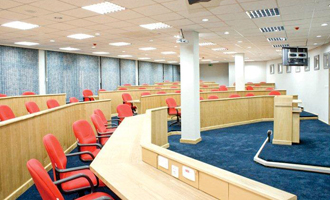 For more information about KQ Pride Center courses or to register, please contact KQ Pride Center:

or contact us:
Tel: +254 711 022 852 or +254 711 022 84|
Email: iata.training@kenya-airways.com
Hotels

Kenya Airways has negotiated preferential rates with a number of hotels as indicated below. To make a reservation, please complete the IATA Hotel registration form which can be requested from iata.training@kenya‐airways.com Please note: to enjoy these preferred rates all hotels bookings must be made by us, and it is highly recommended that you make your hotel reservation at least 14 days prior to the course start.

We highly recommend you visit each of the hotel's websites to identify which one fits your needs. Payment for the room, tax, and incidentals is the responsibility of the participant. Please note that Kenya Airways cannot accept responsibility for your liability to the hotel.

Leisure
Visit the Magical Kenya tourism website and discover the untold wealth of destinations and experiences available in Nairobi and Kenya.
Kenya Airways Pride Center course schedule