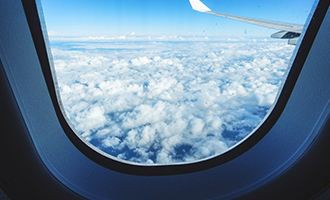 ​Designed to simplify and facilitate the selling, reporting, and remitting procedures of IATA Accredited Passenger Sales Agents and to improve financial control and cash flow for BSP Airlines, BSP is now operating in more than 180 countries and territories worldwide serving more than 400 participating airlines.
IATA BSP Training is a unique opportunity to train yourself in all operations aspects of BSP, and to become an office expert managing back-office reconciliations and reports. Participate in a training session near your area and gain the knowledge that is tailored to your local BSP environment.
BSP training courses
BSP and BSPlink classroom training is delivered in the local language in selected countries in Southern Africa and Europe. For other regions, a well-rounded e-learning BSP course is available.
Classroom training
Four BSP and BSPlink classroom training courses and workshops are available to fit your availability and your training need. Visit the pages below to learn more about each training course or workshop. Schedule and location information is available under "Prices and Registration" tab on each page.