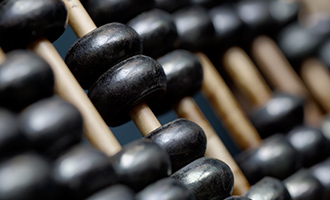 Aviation supports trade, employment and economic growth. In 2020, airlines and their customers are forecast to generate $136 billion in tax revenues. That's the equivalent of 45% of the industry's GVA (Gross Value Added, which is the firm-level equivalent to GDP), paid to governments.
Unwarranted or excessive taxation on international air transport has a negative impact on economic and social development.
COVID-19
IATA is appealing to governments, as part of a worldwide campaign, for emergency government intervention as airlines fight for survival due to the collapse in air travel as a result of the COVID-19 crisis.
IATA called for tax relief: Rebates on payroll taxes paid to date in 2020 and/or an extension of payment terms for the rest of 2020, along with a temporary waiver of ticket taxes and other Government-imposed levies.
Find out more on our COVID-19 Media kit.