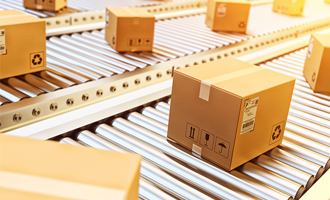 Safety in the air starts on the ground
Cargo handling is performed at thousands of airports all over the world by hundreds of companies, posing a high potential risk for deviations in the quality of handling. IATA actively drives the development of ground handling operations standards, best-practice processes, and procedures. We promote global consistency and harmonization.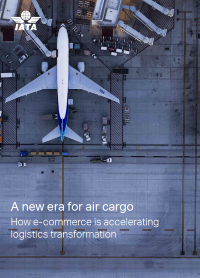 A new era for air cargo
The pandemic has accelerated change and how air cargo and e-commerce are transforming to adapt to new consumer and market demands. We examine trends, consumer behaviors, the growing sustainability challenges, and answer one fundamental question:
How can airlines transform to satisfy our e-commerce partners and elevate the
customer experience?
> Download an extract of the document (pdf)
> Register to receive the complete free document